2 ETFs that ASX investors need to know about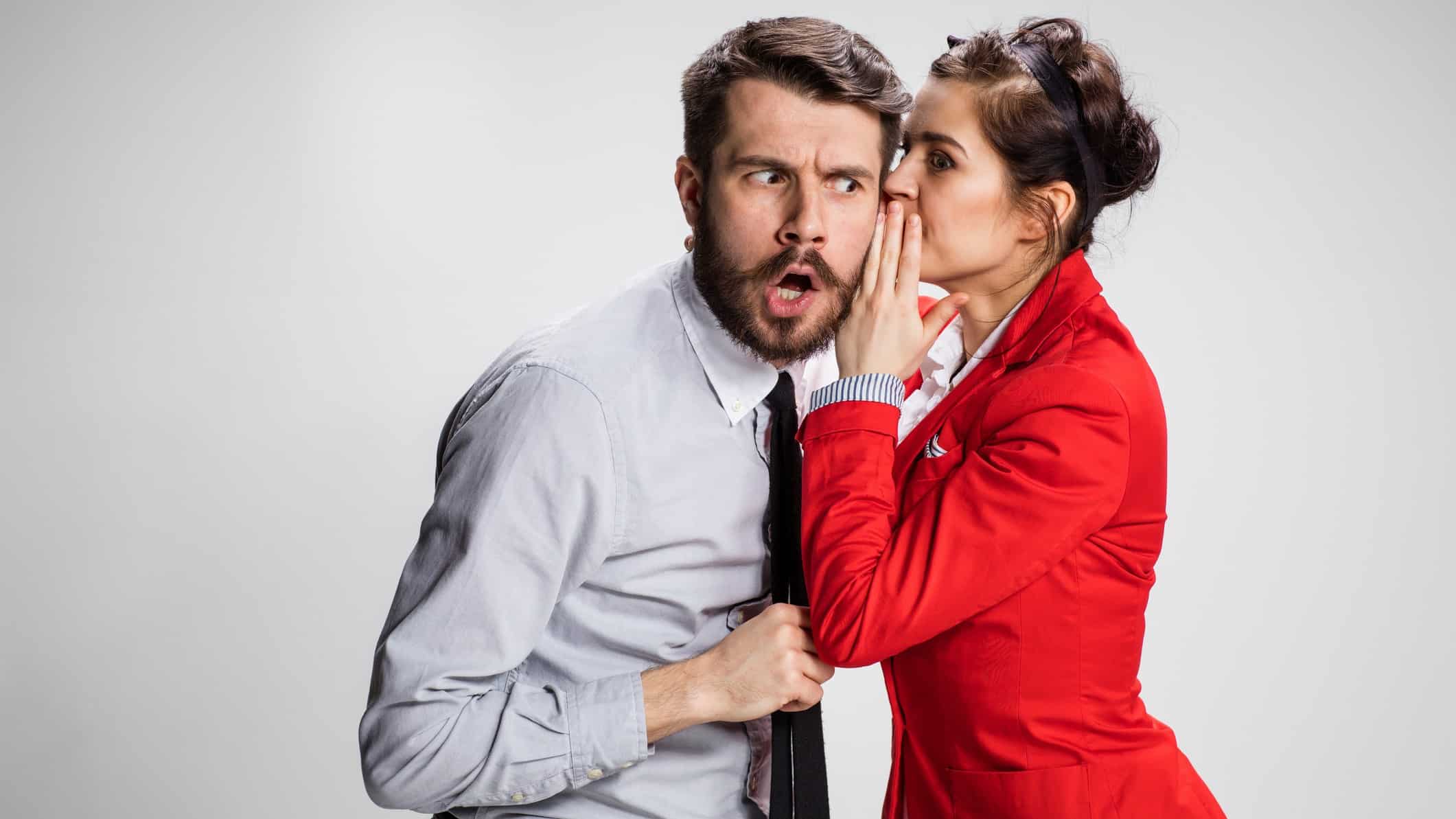 Exchange traded funds (ETFs) are becoming increasingly popular with Australian investors and it isn't hard to see why.
ETFs give investors the opportunity to invest in a large number of shares through just a single investment. This includes themes, countries, or whole indices.
Two ETFs that are popular with investors right now are listed below. Here's what you need to know about them:
The BetaShares Asia Technology Tigers ETF gives investors exposure to a collection of tech shares that are revolutionising the lives of billions of people in the Asia market. Among its holdings you will find the likes of Samsung, Alibaba, JD.com, Tencent, and Baidu.
In respect to Baidu, it is widely regarded as the Chinese version of Google. As…