Amazon grew even more dominant in 2020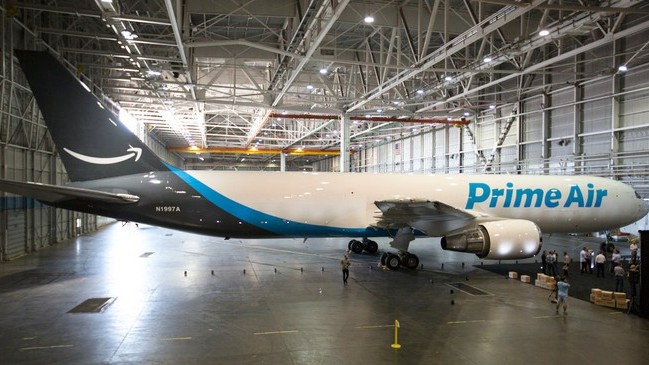 This article was originally published on Fool.com. All figures quoted in US dollars unless otherwise stated.
More people are doing more online shopping than they've ever done before in 2020. As shoppers flock to online outlets, Amazon.com Inc (NASDAQ: AMZN) has stood out from the crowd in 2020. Despite already dominating online sales, the company has seemingly increased its standing at the top of e-commerce despite strong performances from competitors such as Walmart Inc (NYSE: WMT), Target Corporation (NYSE: TGT), and eBay Inc (NASDAQ: EBAY).
Where most people begin their product search
Fifty-three percent of online shoppers begin their product search on Amazon.com, according to a recent survey from ChannelAdvisor. About six…