Australian scientists unlocking secrets of the Duelling Dinosaurs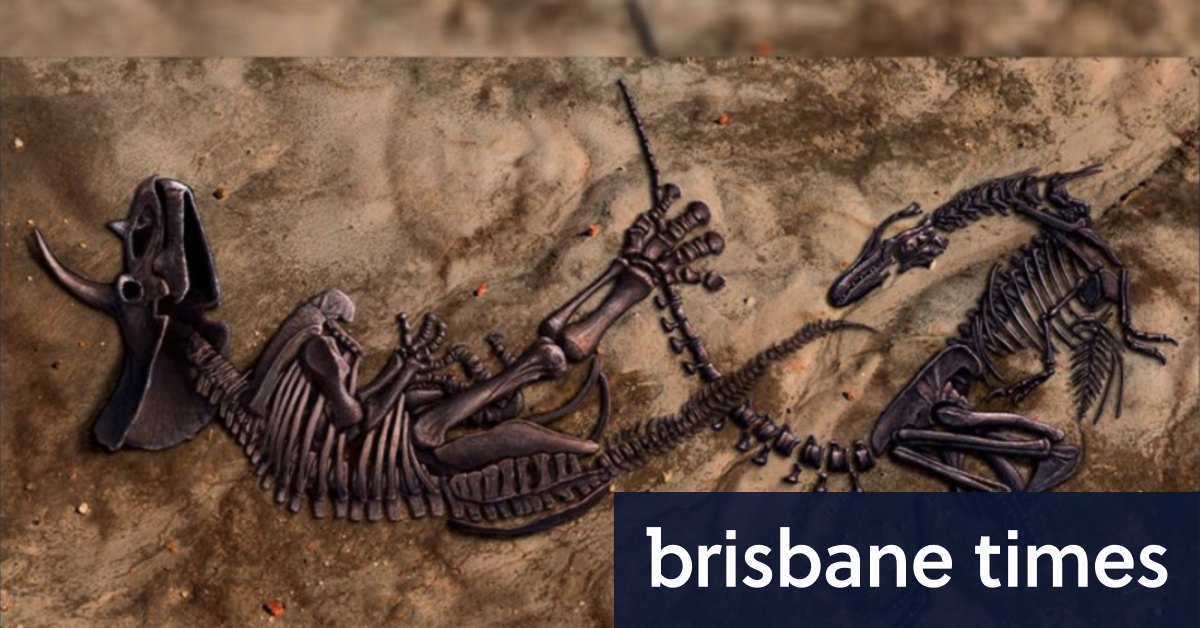 To help determine this, a team from James Cook University are looking at the geological features around where the fossils where discovered.
JCU's Associate Professor Eric Roberts is leading the geological aspect of the study, and says it's more difficult than usual to determine because the fossil was found by private fossil hunters, who did not make a proper scientific survey of the area before removing the specimen.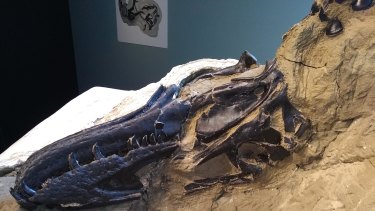 "I've been going out to the site with a group of students from the university and we've been trying to get our heads around all of the other context that typically goes with a fossil like this," Dr Roberts said.
"So my role is to put that…