'Bigotry is un-Australian': Red faces as fake fairy bread petition dupes the nation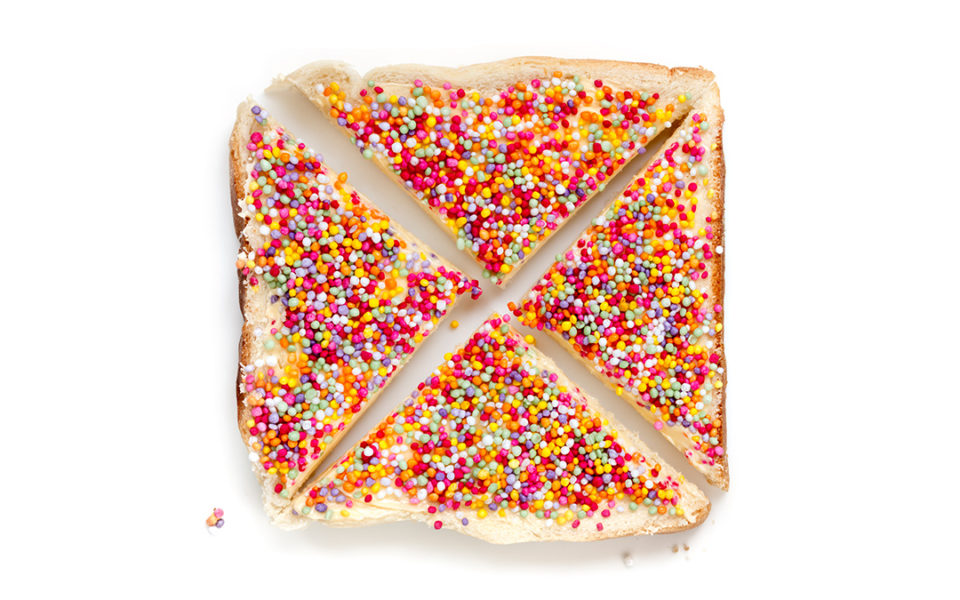 Australian media organisations have been left red faced after being temporarily fooled by a classic stunt from a well-known team of satirists.
The Chaser created a petition calling for an end to the "offensive" term 'fairy bread' to describe white bread covered in sprinkles.
"The Chaser is a satirical media empire which rivals Rupert Murdoch's News Corporation in all fields except power, influence, popularity and profitability", according to its official website.
Using the…