Booktopia (ASX:BKG) share price jumps 15% on IPO today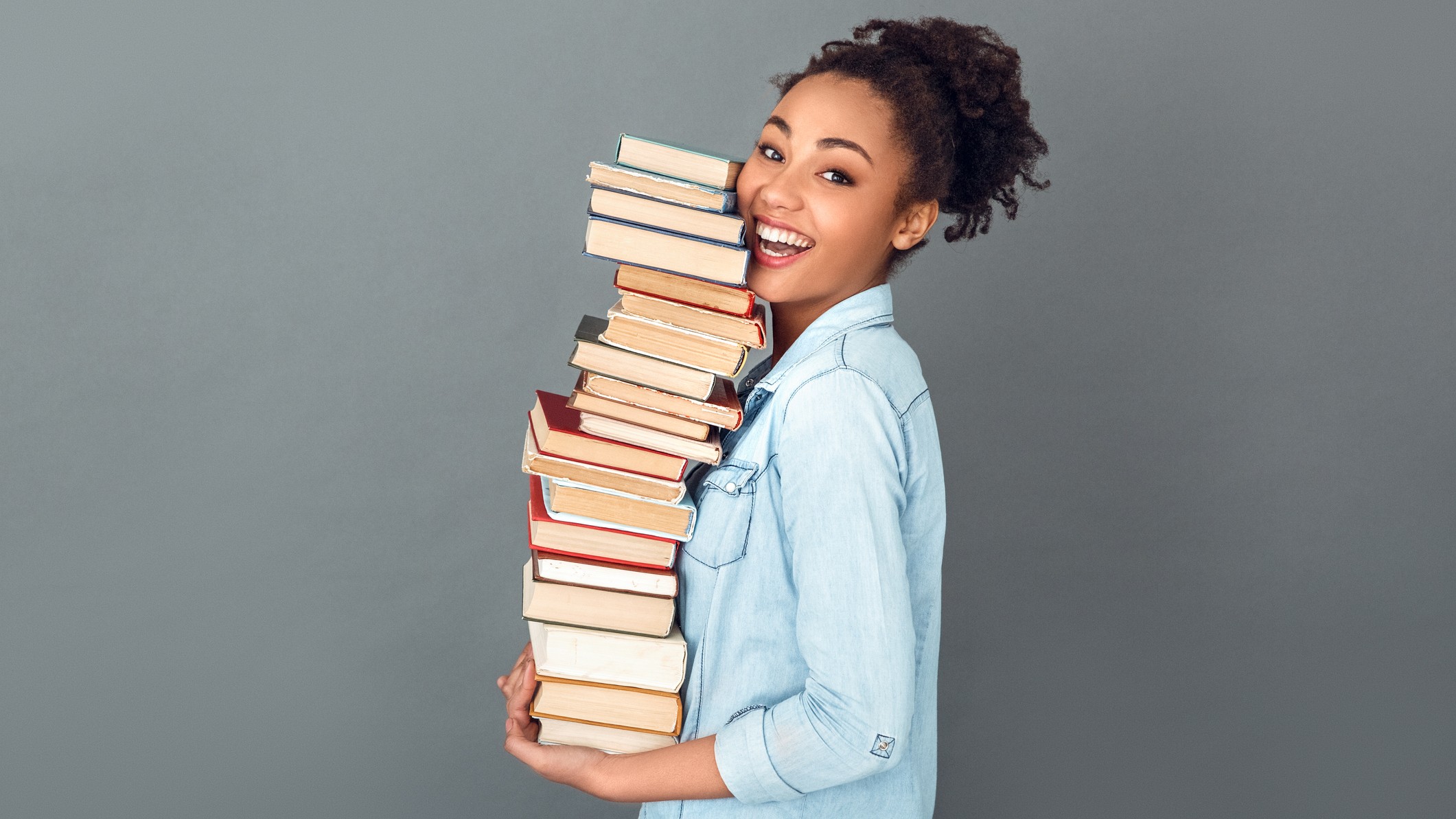 E-commerce book retailer Booktopia Group (ASX: BKG) has made its debut on the ASX today, after raising $43.1 million through an initial public offering (IPO) at a price of $2.30.
The Booktopia share price jumped to as high as $2.86 just minutes after listing, but has since retreated to $2.69 at the time of writing.
Booktopia provides market update
Booktopia issued a trading update after the shares listed, saying that its November figures were closely tracking forecasts made on its IPO prospectus. 
The company also advised that the first stage of its $20 million Sydney distribution centre is complete, and will be fully operational in time for Christmas trading.
This stage one completion has increased its potential capacity from…