#BringTomHome: Brisbane boy Tom Collins will not make it back home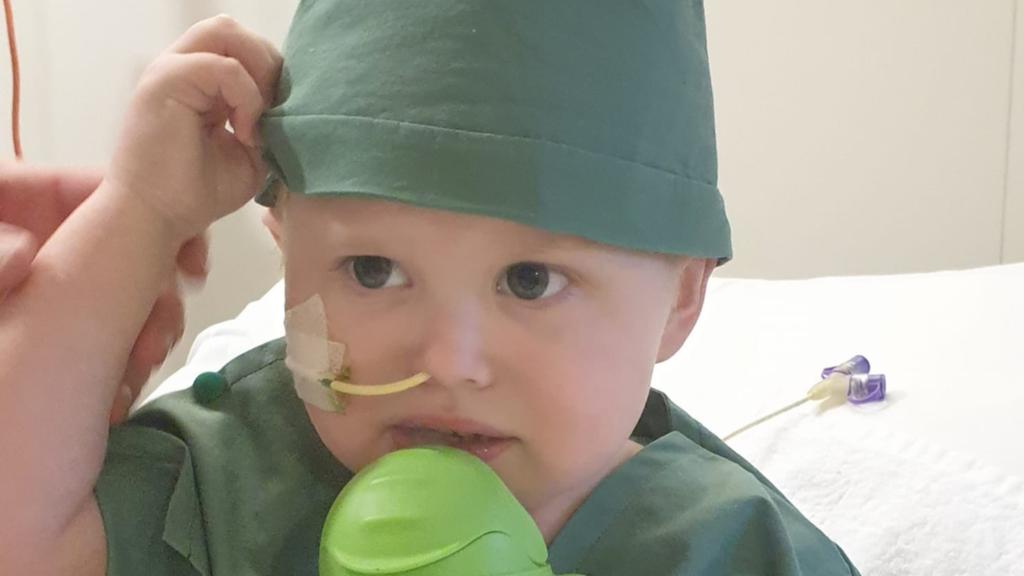 The family of little Thomas Collins, the boy in the bubble, has been told by doctors that it is no longer viable to transport him to Queensland for his final days to be with his family.
Leah and Morgan Collins have been fighting for Tom to be brought back home to Brisbane to spend his final days with his family after they were told that he would not wake from an induced coma.
All they wanted was for Tom to be with family, and for him to not be stuck in a hospital alone when he passes.
"The…