Brothers at arm's length: William and Harry to march apart as Prince laid to rest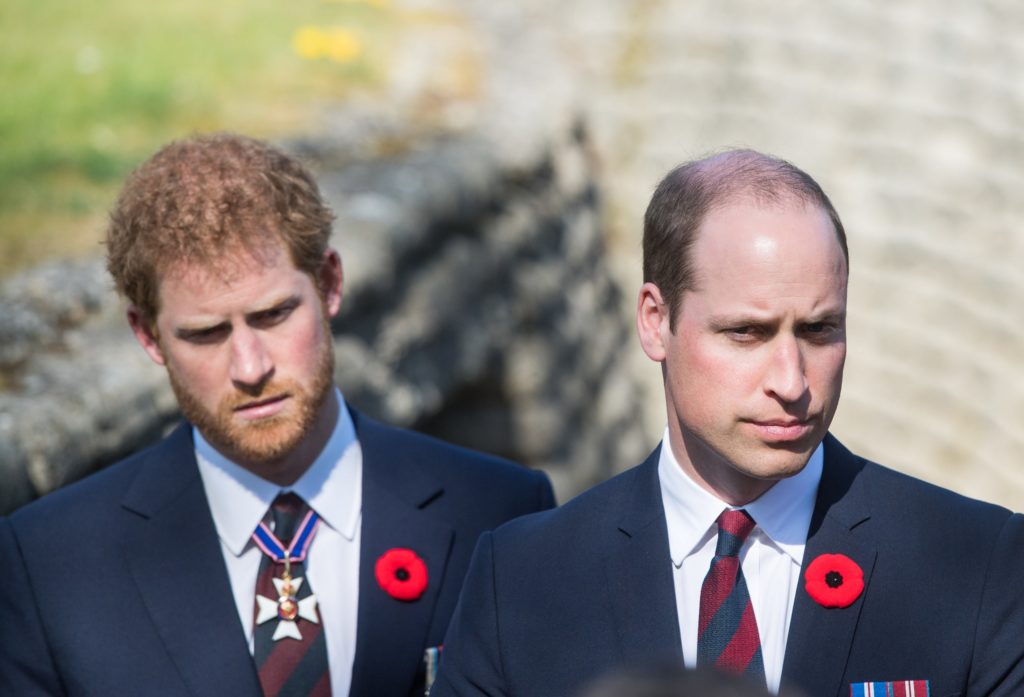 Friday April 16, 2021
Princes William and Harry, who have faced difficulties in their relationship over the last few months, will walk separately in the funeral procession for Prince Philip.
Echoing the funeral of their mother Princess Diana after her death in 1997, when they were 15 and 12, the brothers will walk behind the coffin of their grandfather during the procession in Windsor on Saturday.
However, they will not be walking side by side.
Instead, they will be walking in a line separated by their cousin, Peter Phillips.
Prince William will be in front, as he is second in line…