Can OPEC deliver more share price gains for Santos (ASX:STO) and Woodside (ASX:WPL)?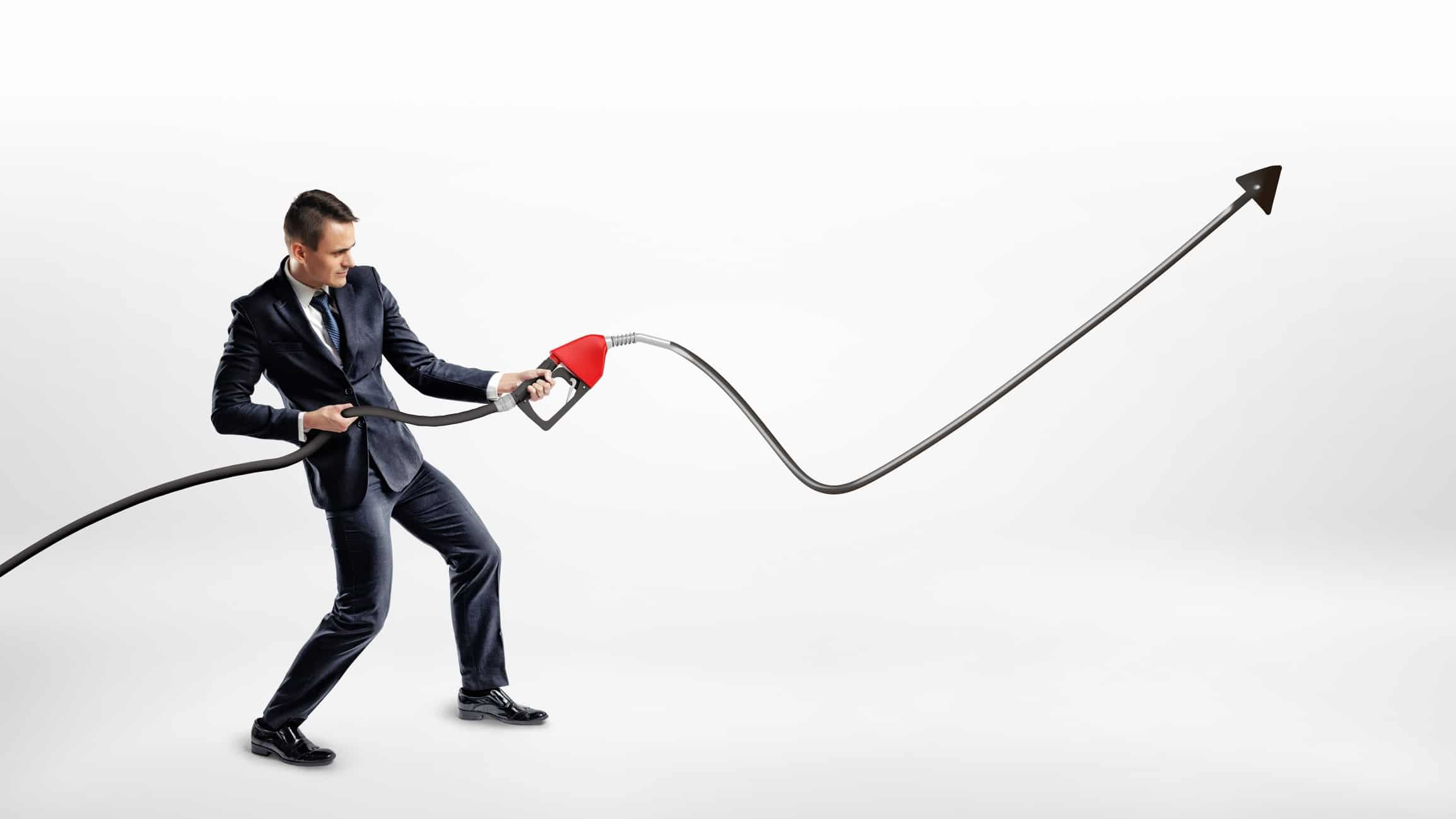 When the coronavirus morphed into a global pandemic earlier this year, virtually no ASX shares were spared.
Among the hardest hit in the February and March panic selling were ASX energy shares. With airplanes stuck on the tarmac, ships anchored in port, and cars parked in garages, the global demand for oil and gas evaporated. And investors tripped over each other to sell their energy shares.
Woodside Petroleum Limited (ASX: WPL), Australia's largest independent dedicated oil and gas company, saw its share price crash 56% from the beginning of the year through to the 23 March lows.
Santos Ltd (ASX: STO), Australia's second largest oil and gas company, fared even worse. Santos' share price plummeted 67% from 2 January through…