Costs in merits reviews? Don't count on it – Proctor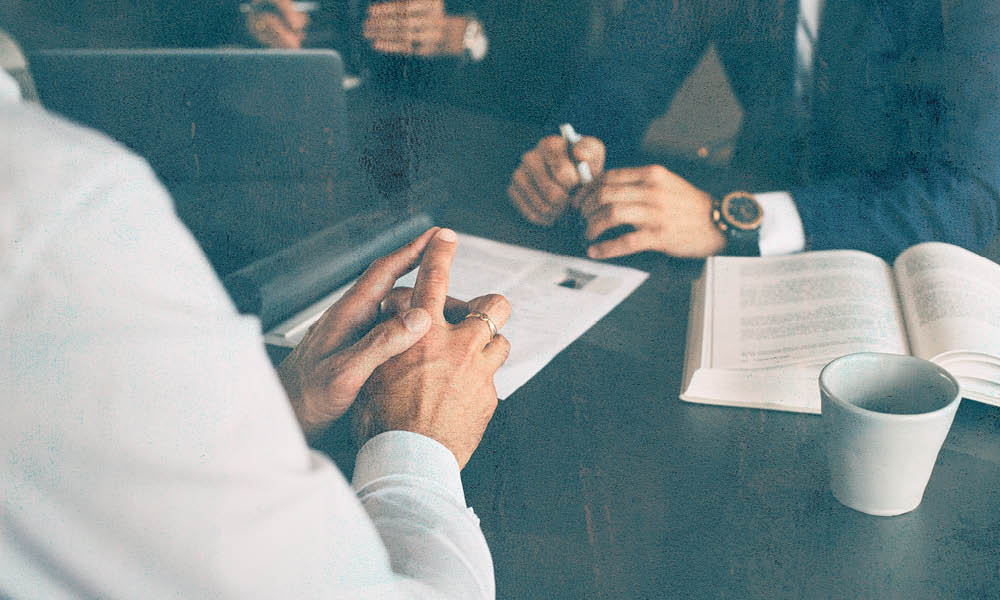 An award of costs in the Queensland Civil and Administrative Tribunal for even a successful party is not a given.
And the recent decision of AK Group Qld Pty Ltd v Queensland Building and Construction Commission No.2 [2021] QCAT 126 explores the reasons for this.
Practitioners…