Could Paralympic sports be included in the Queensland school curriculum?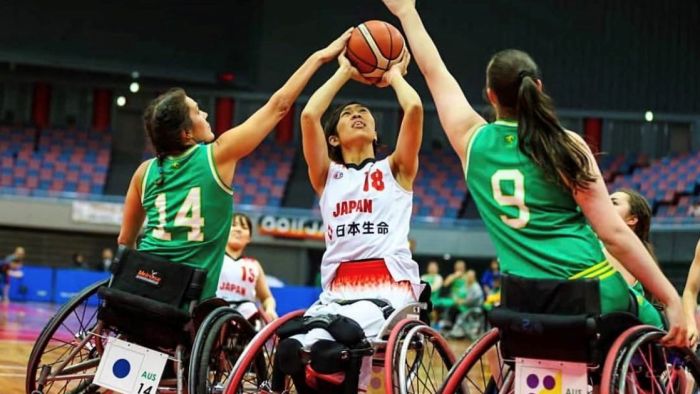 On a Friday night five years ago, Sam Thorne was running around at a school disco with his mates.
By the following Monday, the nine-year-old was paralysed and on a life support.
That was in 2015, when the seemingly healthy and active young boy was struck down by a rare condition called Transverse myelitis, a neurological disorder that interrupts the message the spinal cord's nerves send throughout the body.
Sam has had to overcome a lot in the last five years, but it has opened this eyes to issues faced by people with disabilities.
"Since I've become quadriplegic I've started to realise there is not a lot of accessibility and inclusivity," said the now-14-year-old.
"For example, at my school whenever my mates would go and do interschool…