Dungeons, dragons and dice rolls help some people deal with day-to-day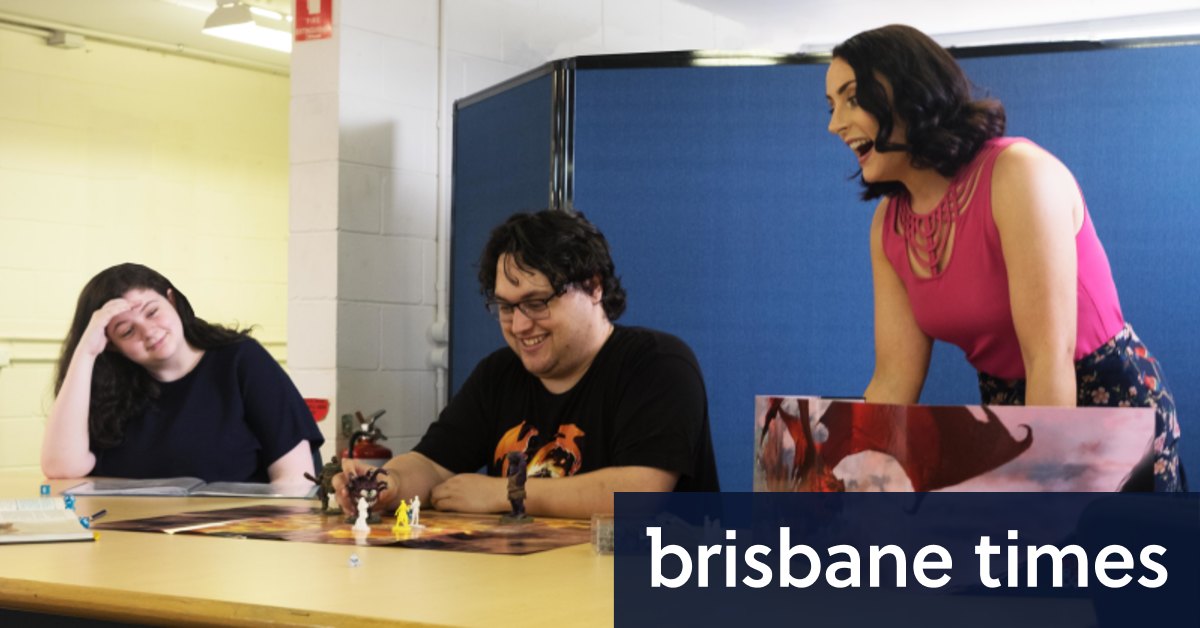 "We use D&D as a platform for participants to work on skills such as social communication, negotiation, working as a team, lots of different things," Dr Taggart said.
"The best thing about the program is that the therapy is hidden; it's all embedded into D&D, that meaningful activity."
David Smith is a program mentor who is on the spectrum himself, and runs regular sessions acting as the dungeon master.
He says the skills being developed by the people participating have roots in the fantasy setting, but extend to the real world.
"We try to tailor the experience for what individual players are working on, so for example if someone wants to build up confidence in going out and interacting with people, maybe at the shops or getting coffee," Mr…