Eat Street's Reopening Weekend, Brisbane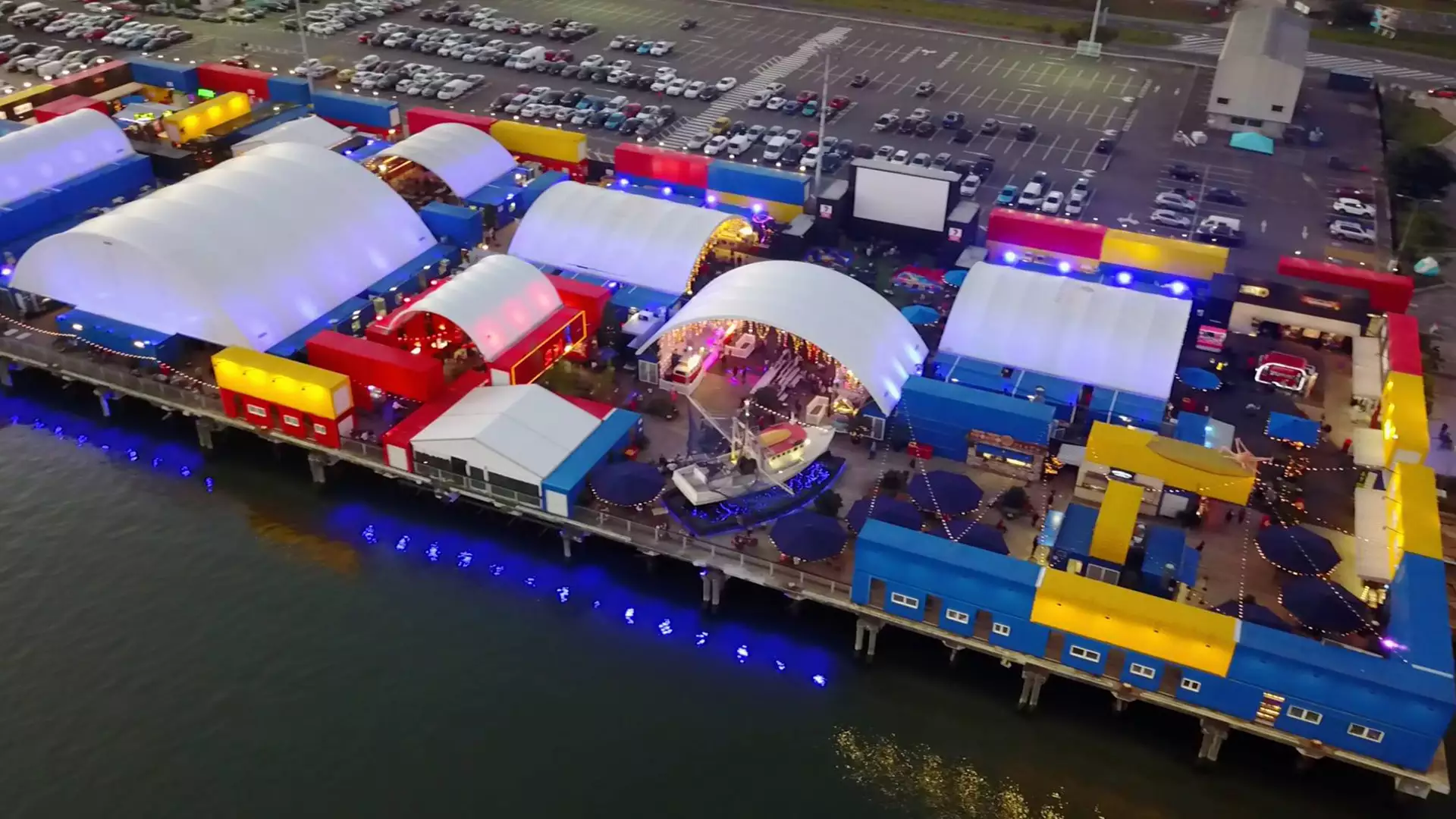 Back in March, when Australia shut down to help stop the spread of COVID-19, Eat Street Northshore was one of the many venues affected. It completely closed down, but thankfully its shuttering was only temporary — with the popular spot first hosting a drive-thru dessert festival in September and October, and now finally reopening.
Come Friday, December 4, you'll be able to head to Hamilton for a bite to eat and a few beverages by the river. It'll all be socially distanced, of course, but the timing is perfect — because you now have a great way to spend the first weekend of summer (and plenty of weekends after that, naturally).
When it did close down, the riverside spot announced that it'd do so indefinitely, until it had the…