Exciting ASX shares rated as buys by top fundie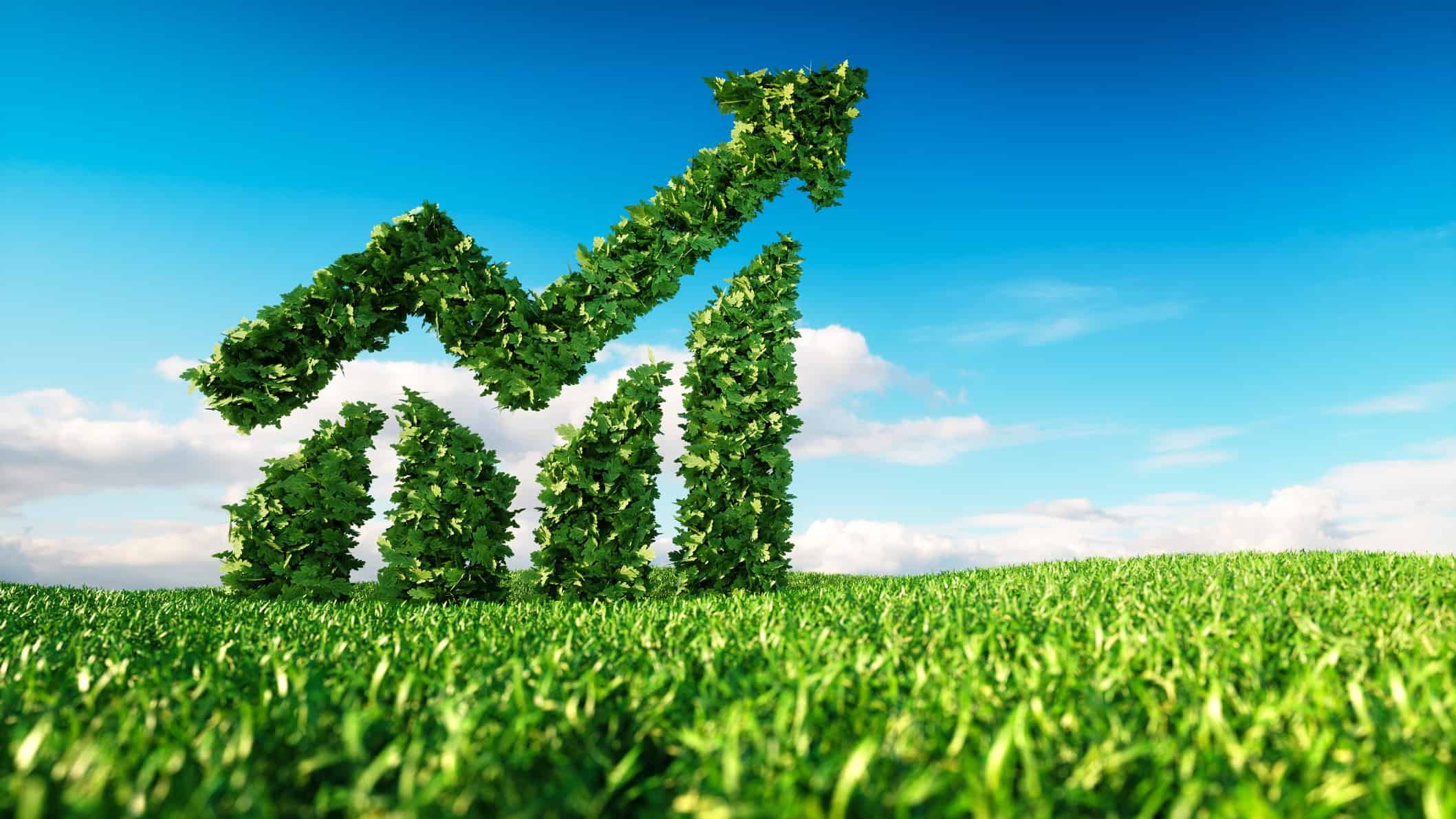 There are some ASX shares that have growth potential and are rated as buys, according to top fund management outfit, Wilson Asset Management (WAM).
One of the key strategies of WAM is to identify undervalued growth companies where there's a catalyst that could increase the valuation.
Livewire's James Marlay recently spoke with lead WAM portfolio manager Oscar Oberg as well as portfolio manager Tobias Yao.
In WAM's opinion, this is one of the best environments for small caps that the investment team have seen for some time because of the reopening of the economy and the fact that there's plenty of ASX shares that are exposed to this.
There are a number of ASX shares that the two WAM managers named as businesses that they…