Experts say air conditioning unlikely to have spread coronavirus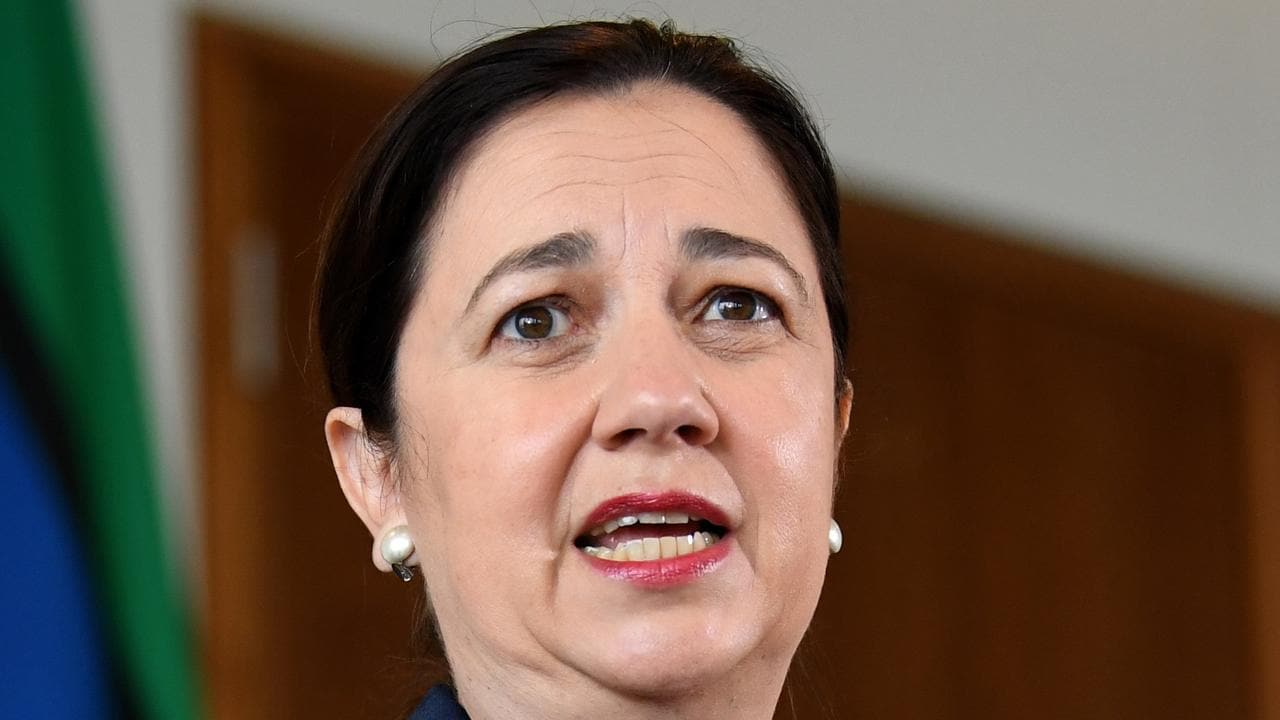 Air conditioning is unlikely to be the cause of a cluster of the highly contagious UK variant of COVID-19 at a hotel used to quarantine travellers, infectious disease experts say.
Queensland Premier Annastacia Palaszczuk on Wednesday posed the question that air conditioning ventilation may have spread the virus at Hotel Grand Chancellor in inner Brisbane.
The hotel has been used to quarantine travellers since September.
Five people, including a cleaner, have contracted the UK variant of the virus at the hotel. All of them were on the seventh floor.
A sixth person, the cleaner's partner, also tested positive to the UK variant while all 129 international travellers who were in quarantine at the hotel have been moved to other…