Ferris Bueller's Day Off – Concrete Playground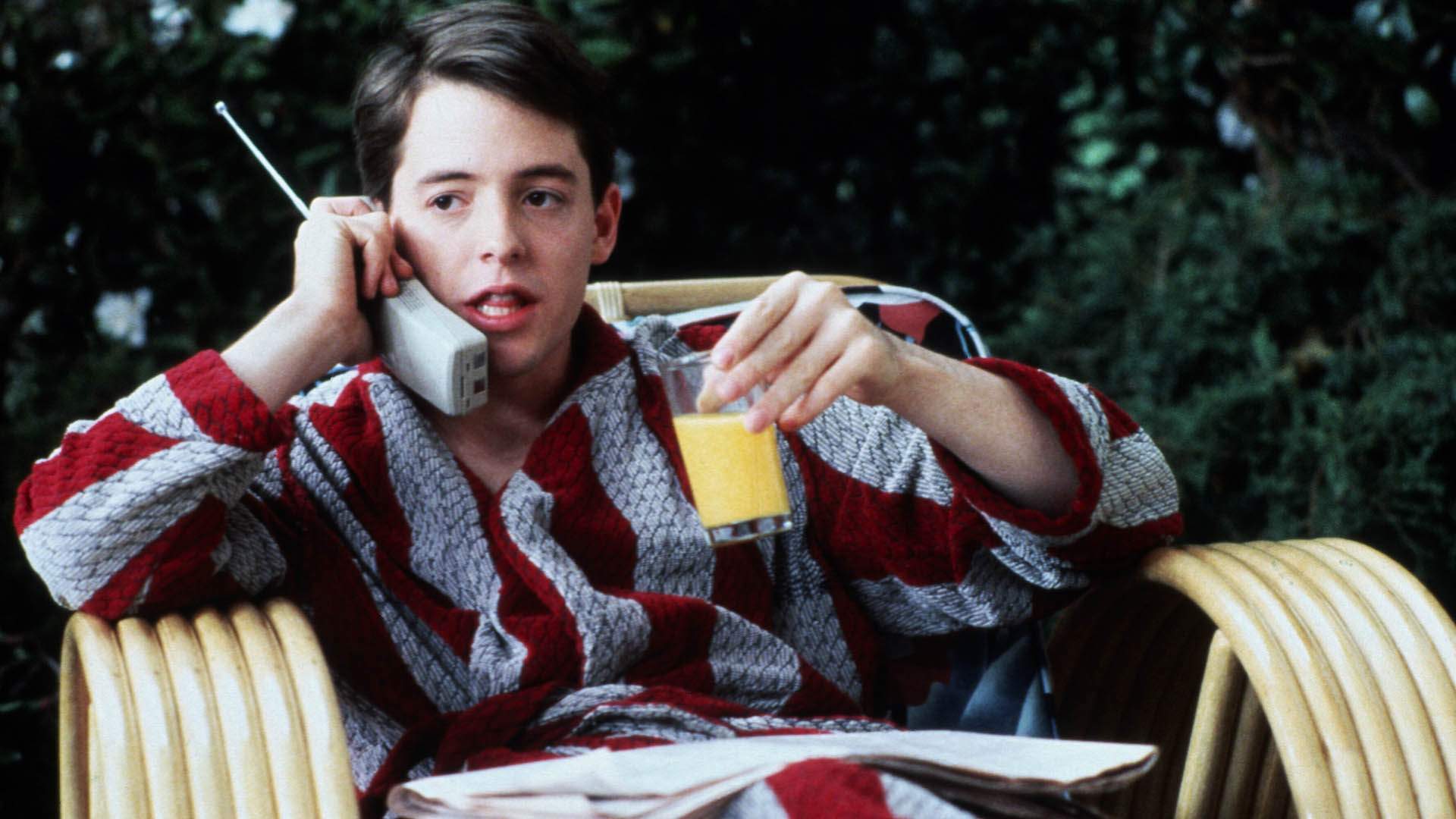 There's just no teen movie quite like this 80s delight about three teenagers skipping school.
The 80s were a booming time for teen movies, but one film from the era will always stand out from the crowd. Like protagonist, like picture, clearly. Ferris Bueller (Matthew Broderick) might be the most popular student at his suburban Chicago high school, but he's not one for blending in — even when he's skipping school with his anxiety-riddled best friend Cameron (Alan Ruck) and laidback girlfriend Sloane (Mia Sara), all while their principal is on their tail.
Almost 35 years since it first reached cinemas, Ferris Bueller's Day Off has become not just a classic but an iconic flick — and, no matter how many times you rewatch it, it's easy…