First Nations Lives Matter – Proctor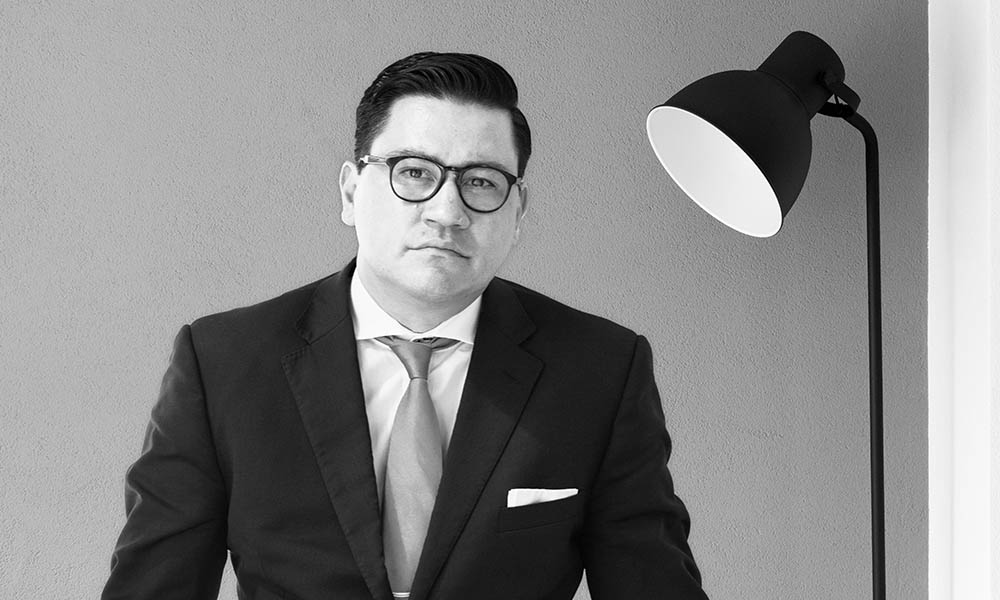 I first met Ron Behlau in the final year of my undergraduate degree at Griffith University.
He was lecturing a class of aspiring law students about the importance of vigilance in protecting the rights of the most vulnerable in our criminal justice system.
As a proud Bundjalung man, his words resonated with me, in particular, on the topic of First Nations incarceration rates and deaths in custody. At the time of the lecture, there had been 424 recorded First Nations deaths in custody since the 1991 Royal Commission into Aboriginal deaths in custody.
Since that lecture there have been six more recorded First Nations deaths in custody (sadly, five in four weeks this year),1 prompting me to reflect on what has happened (or perhaps not happened) in the 30 years since the Royal Commission's final report.
Statistics
Firstly, some recent statistics:2
Indigenous Australians represent only 3% of the total population, yet more than 29% of Australia's prison…


Click here to view the original article.