Here's why the Pilbara (ASX:PLS) share price is on watch today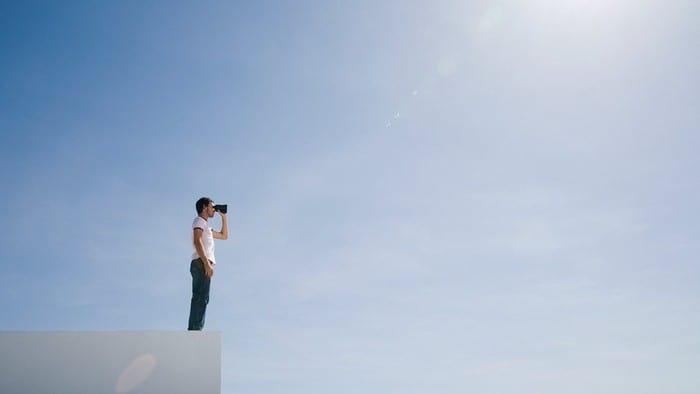 The Pilbara Minerals Ltd (ASX: PLS) share price will be on watch today following an update on the company's retail entitlement offer.
After hitting a multi-year high yesterday, it will be interesting to see if the Pilbara share price can top that performance today following the latest announcement.
After yesterday's closing bell, the Pilbara share price finished the day off at $1.15.
Completion of retail entitlement offer
According to this morning's release, Pilbara advised that it has successfully completed its retail entitlement offer.
Underwritten for a 1-for-7.6 pro-rata basis, roughly 125 million new shares were issued to participating retail shareholders. Offered at 36 cents per share, the rights issue raised $60.6…