High-profile lawyer and girlfriend charged by CCC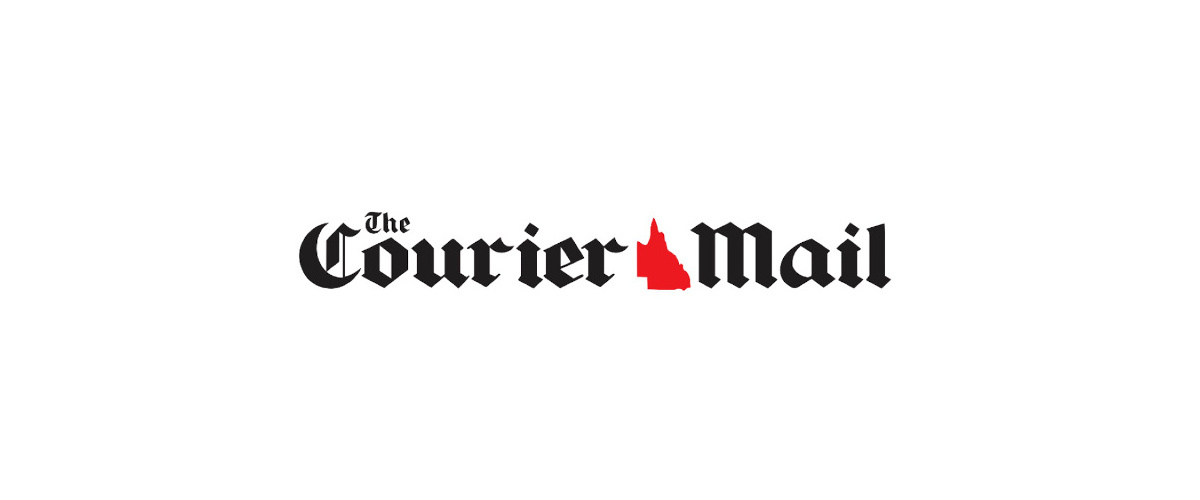 MacCallum, a Gold Coast solicitor, was charged by detectives today as part of the lengthy Operation Jackal.The 46-year-old is facing three counts of money laundering, two counts of fraud, two counts of supplying a dangerous drug and three counts of possessing a dangerous drug.
"It will be alleged the money laundering involved proceeds of serious criminal offences paid by clients for legal services undertaken by the firm," a statement from the CCC said.
…



Click here to view the original article.