Inmate charged over accused murderer's death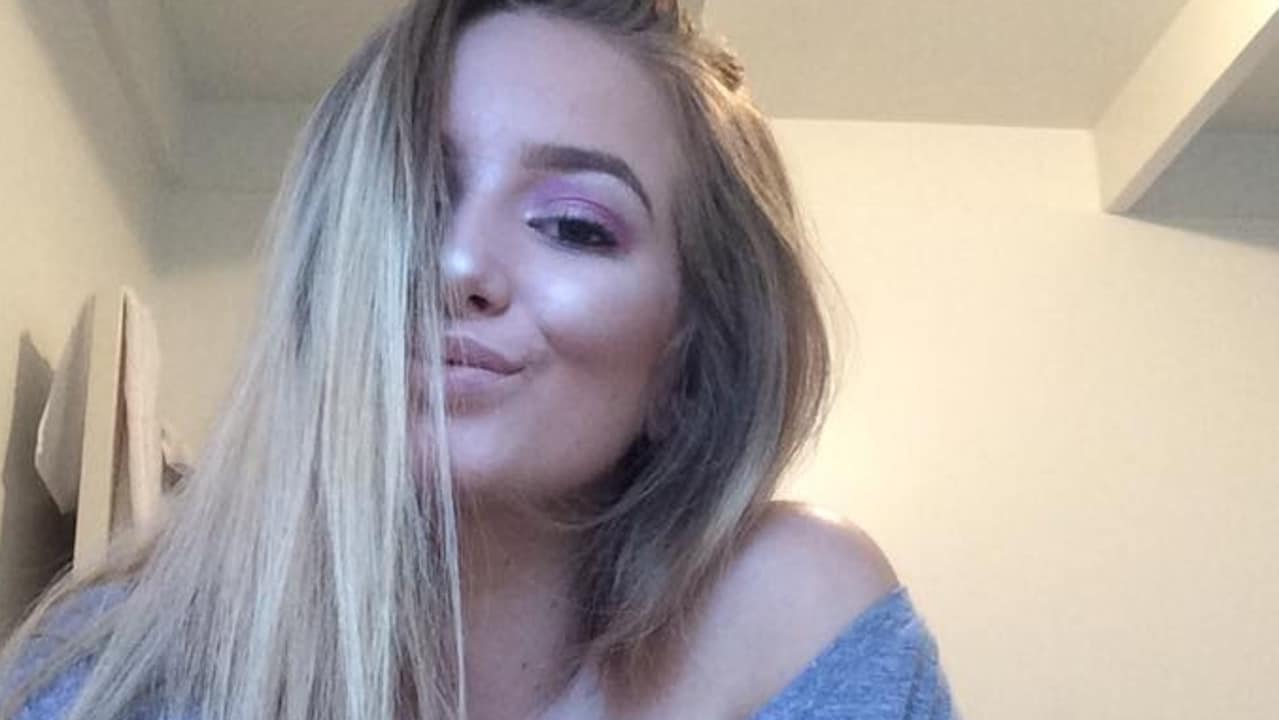 A fellow prisoner has been charged over the death of Zlatko Sikorsky, who was awaiting trial accused of murdering his 16-year-old girlfriend Larissa Beilby.
The 37-year-old was allegedly assaulted at the Wolston Correctional Centre on November 10 and taken to hospital in a critical condition.
He spent the next 10 days on life support with fatal head injuries before he "succumbed to his injuries" on November 20, Queensland Police said.
"Investigators have issued a notice to appear to a 26-year-old man from Wolston Correctional Centre with one count of unlawful striking causing death," police said in a statement.
He will appear in Brisbane Magistrates Court on January 19.
According to The Courier Mail, the alleged assault took place…