Inmate charged over Sikorsky prison death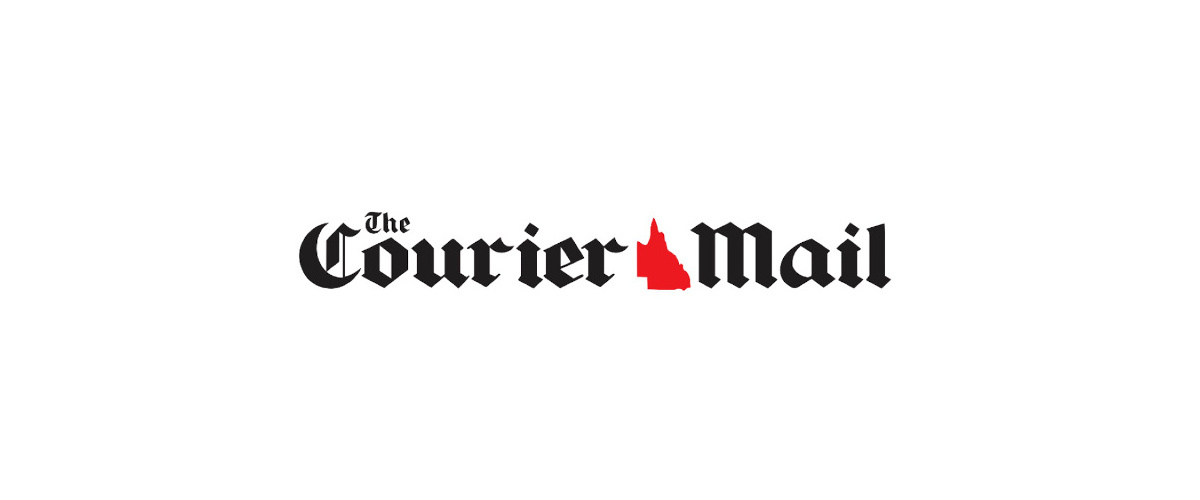 Sikorsky, who was in prison awaiting trial over the murder of 16-year-old Larissa Beilby, was assaulted at the jail by another prisoner on November 10.
The Courier-Mail was told the assault took place after unlock at the jail, at a time where prisoners are allowed out of their cells. Sikorsky was taken to hospital in a critical condition and put on life support but died 10 days later."Investigators have today issued a Notice to Appear to a 26-year-old man from…



Click here to view the original article.