Is the Coles (ASX:COL) share price a buy?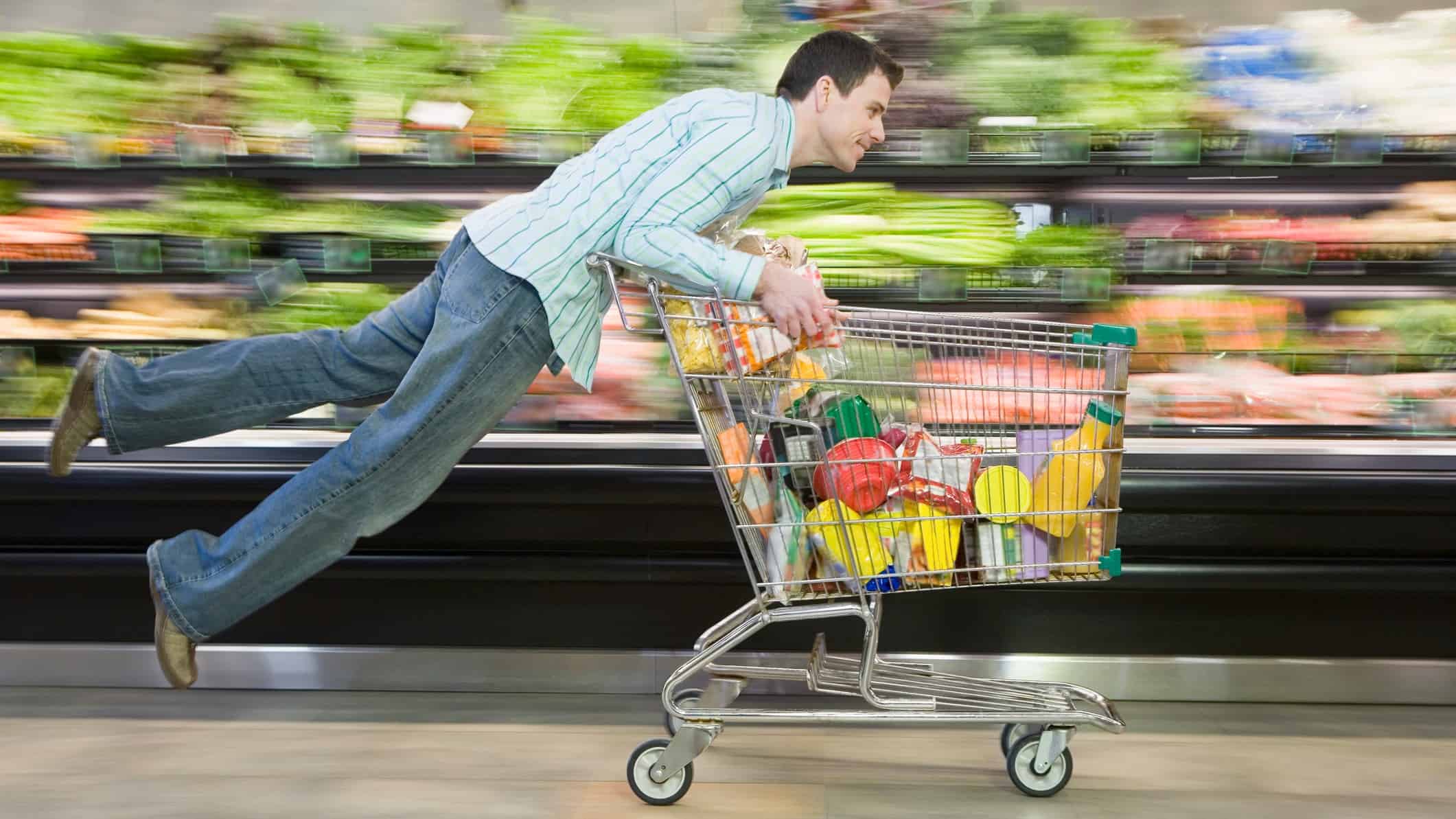 Image source: Getty Images
Could the Coles Group Ltd (ASX: COL) share price be worth looking at considering it has been rising in recent months?
Over the last five months, Coles shares have risen by around 15%. It has been recovering since the decline in February 2021.
The…