Is this the end of a cable car to the top of kunanyi/Mount Wellington?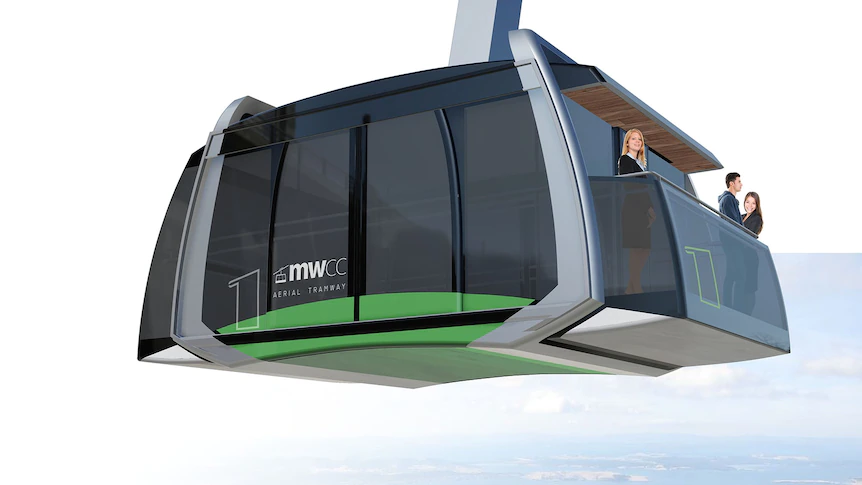 It could only happen in Tasmania that thousands of viewers would tune in to a live stream of a city council meeting on a development proposal.
Typically, videos on the Hobart City Council's YouTube channel reach an audience of a few hundred.
But Tuesday night's special council meeting about the…