Japanese probe to light up the sky as it lands in outback Australia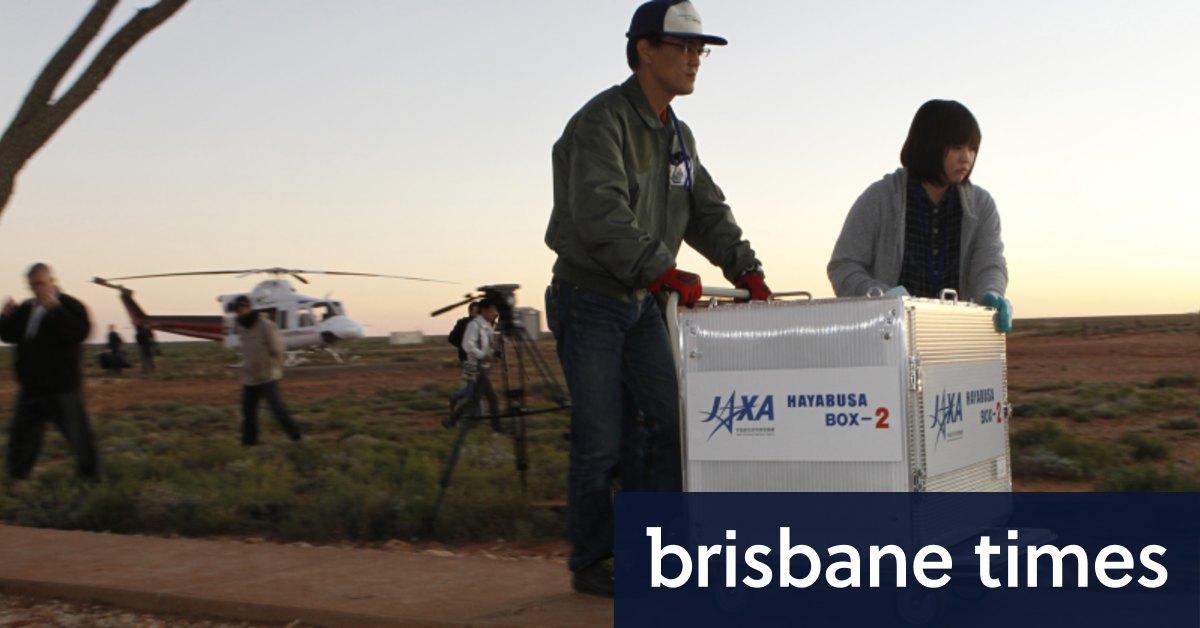 "That fireball may seem like a grand finale, but for us it is our alarm telling us this is not a drill."
The probe's arrival back on Earth is the culmination of 10 years of effort to bring a sample of material back from a 4.6 billion-year-old asteroid.
The probe, who's name means "peregrine falcon", was launched in 2014 and travelled to the Ryugu asteroid, which it shadowed for over a year before sending landing craft to "hop" on to the surface, collect samples from under the surface of the asteroid, and then jump back to the main spacecraft.
Japanese scientists are hoping the samples could contain evidence to confirm theories about how life developed in the solar system.