Lawyer facing money laundering, fraud charges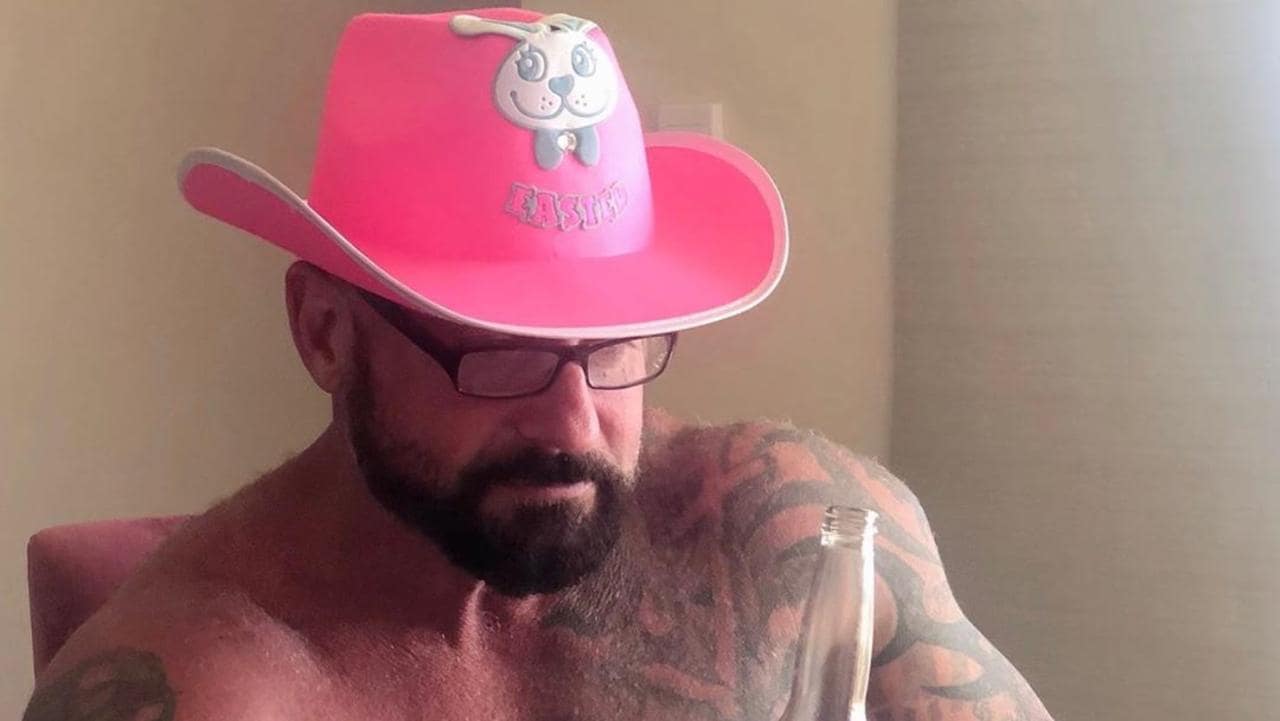 A high-profile lawyer who represents bikies, strippers and rugby league players has been hit with criminal charges over accusations he laundered money for clients.
Campbell MacCallum, a founding partner of MMA Lawyers on the Gold Coast, is facing multiple charges following a 16-month major crime investigation conducted by the Crime and Corruption Commission (CCC).
The charges laid against the 46-year-old include three counts of money laundering, two counts of fraud, two counts of supplying a dangerous drug and three counts of possessing a dangerous drug.
"It will be alleged the money laundering involved proceeds of serious criminal offences paid by clients for legal services undertaken by the firm," the CCC said in a statement.
"It…