Man told to restrain escaping victim, court hears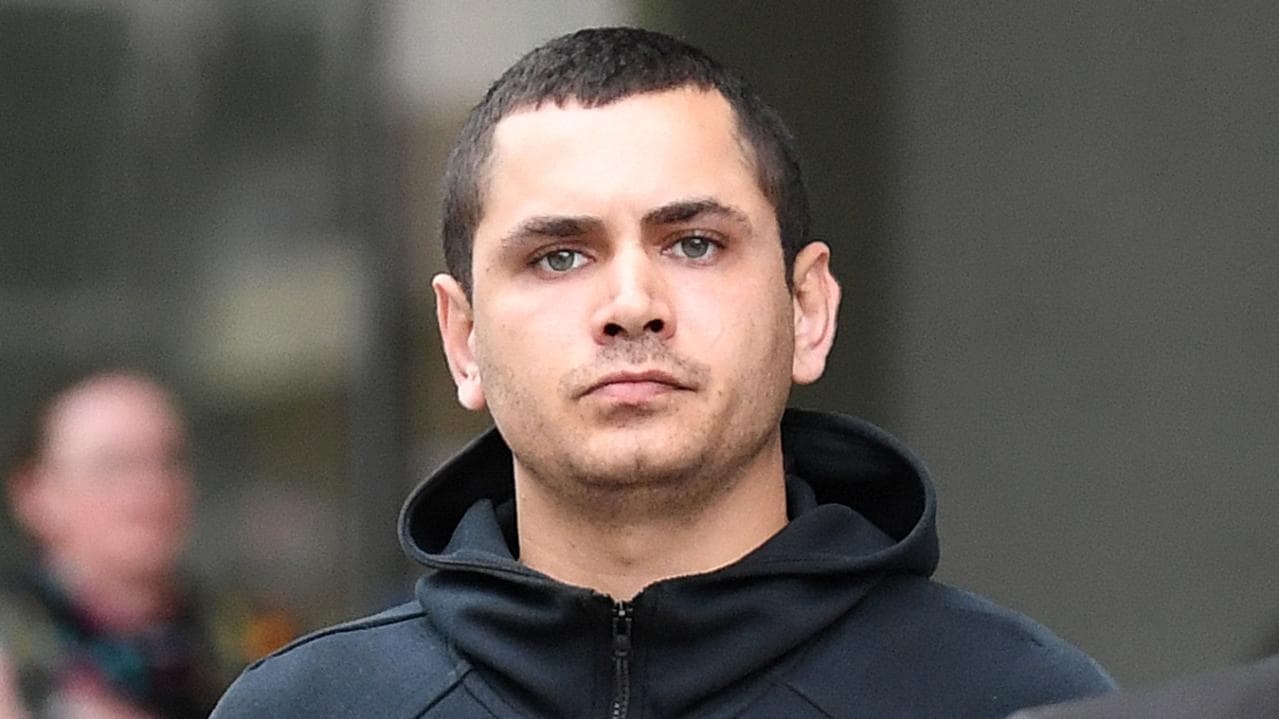 A friend of one of the people found dead in a submerged toolbox south of Brisbane has told a court he was asked to help restrain a woman as she tried to escape from her alleged killers.
Lelan Harrington, a friend of deceased Brisbane man Cory Breton, was grilled by defence barrister John Fraser over his actions the night Mr Breton and Iuliana Triscaru died, and the subsequent "list of lies" to police.
Mr Harrington gave evidence at Brisbane Supreme Court on Thursday that he raised the alarm when Ms Triscaru escaped from the toolbox on January 24, 2016.
Four men – Trent Michael Thrupp, Davy Malu Junior Taiao, Stou Daniels and Waylon Ngaketo Cowan Walker – have been charged with the murders of Mr Breton and Ms Triscaru.
During…