Pharmaceutical supplier Alkaloids of Australia charged with cartel conduct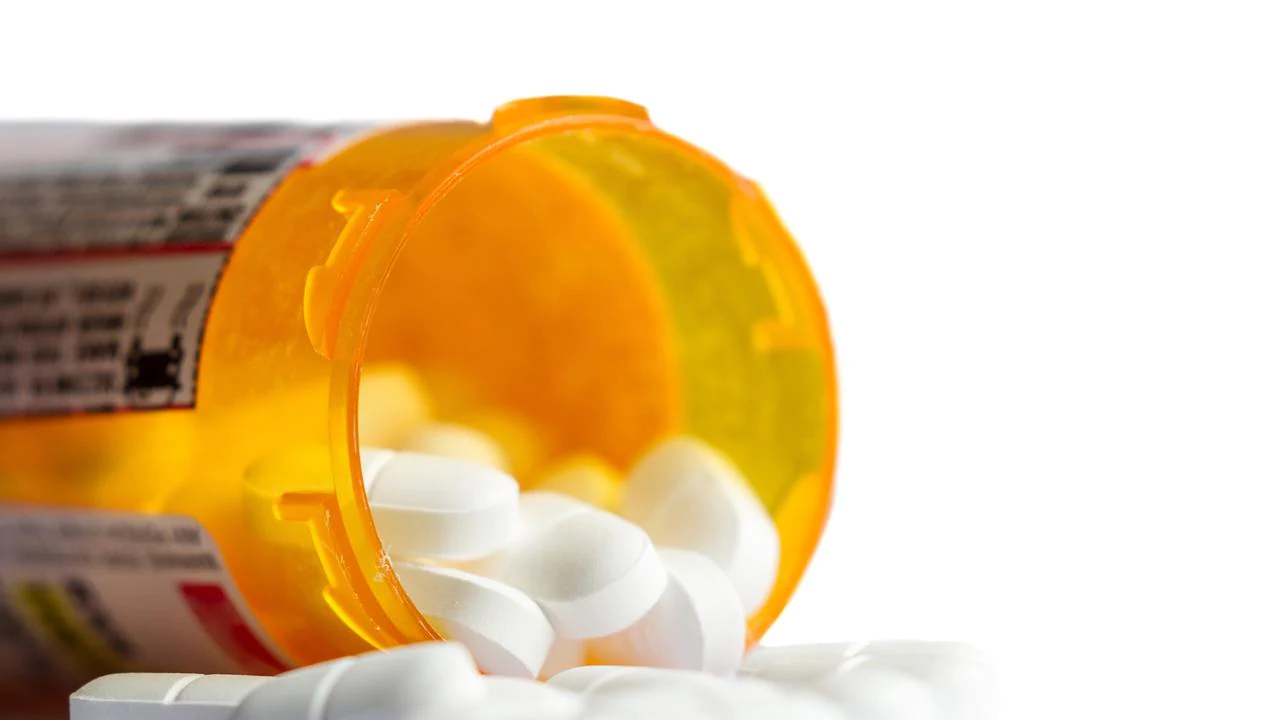 An Australian medicinal supplier which provides the ingredient used in medications to treat upset stomachs has been hit with allegations of cartel conduct, including price fixing and supply restrictions.
Australia's consumer watchdog charged Alkaloids of Australia Pty Ltd and its former export manager, Christopher Kenneth Joyce, with 33 criminal cartel offences.
It follows a lengthy investigation by the Australian Competition and Consumer Commission (ACCC) into the offences, which extend over more than 10 years.
Alkaloids of Australia, based in NSW and Queensland, produces and supplies the pharmaceutical ingredient SNBB (scopolamine N-butylbromide), which is used in medicines to relieve stomach pains and bowel cramps.
SNBB is manufactured…