Psychedelic microdosing investigated for pharmacological effect on the brain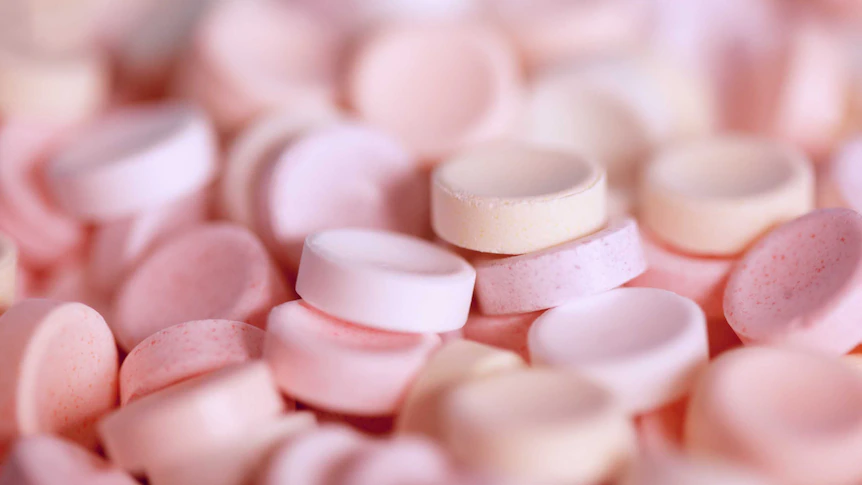 For years, Joey McGeorge struggled to cope with anxiety and depression.
Hoping to relieve some of her symptoms, the 42-year-old began exploring the use of psychedelic substances.
"I've had many GPs that have suggested antidepressants and I was always not keen," Ms McGeorge said.
In 2015, she…