Push to strip 'unfettered power' from CHO Dr Jeannette Young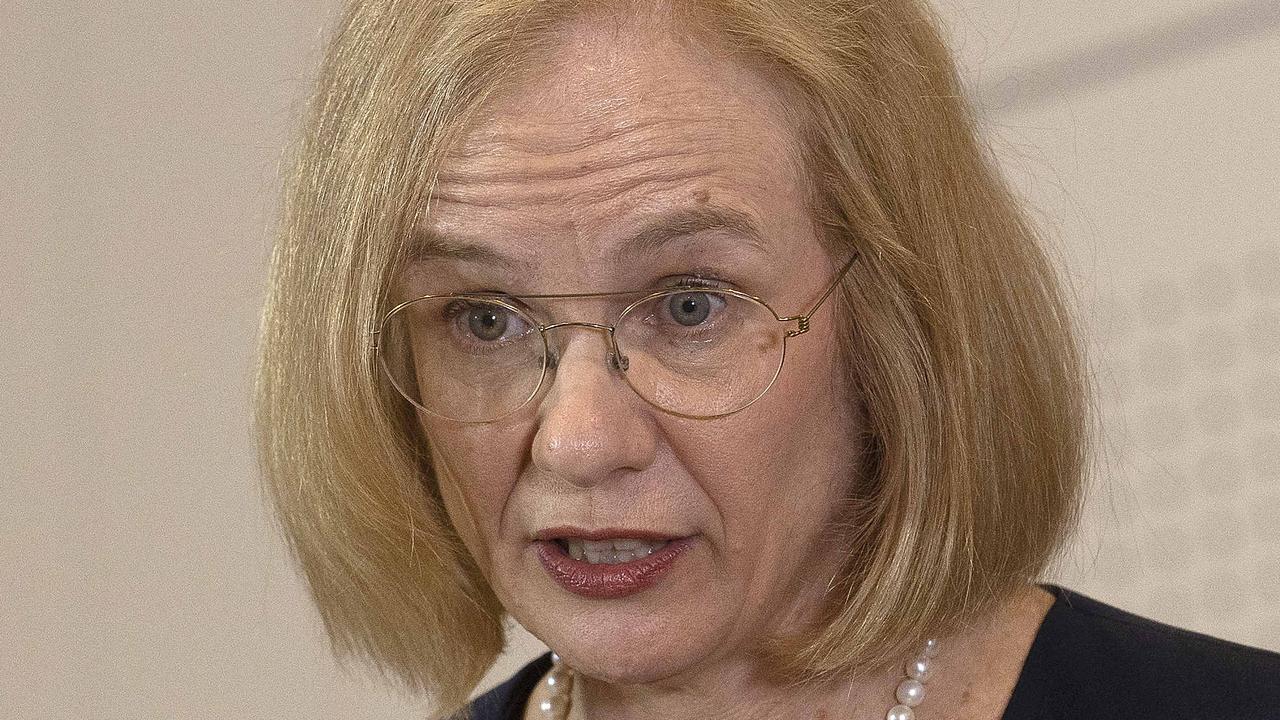 A push to strip the Queensland's chief health officer of "unfettered power" in the handling of the coronavirus pandemic has been knocked back in state parliament.
The Greens-led challenge called for greater transparency over health response decisions such as border closures and other restrictions.
Greens MP Michael Berkman proposed an amendment to allow the creation of an oversight committee to be chaired by a crossbencher or a member of the opposition.
But this was voted down in parliament on Wednesday afternoon.
The committee was intended to include three opposition MPs, three government MPs and a crossbencher to question the chief health officer Dr Jeannette Young (CHO) on her health response policies.
RELATED: QLD border reopens to…