Qld cop allegedly sent teen vile Snapchats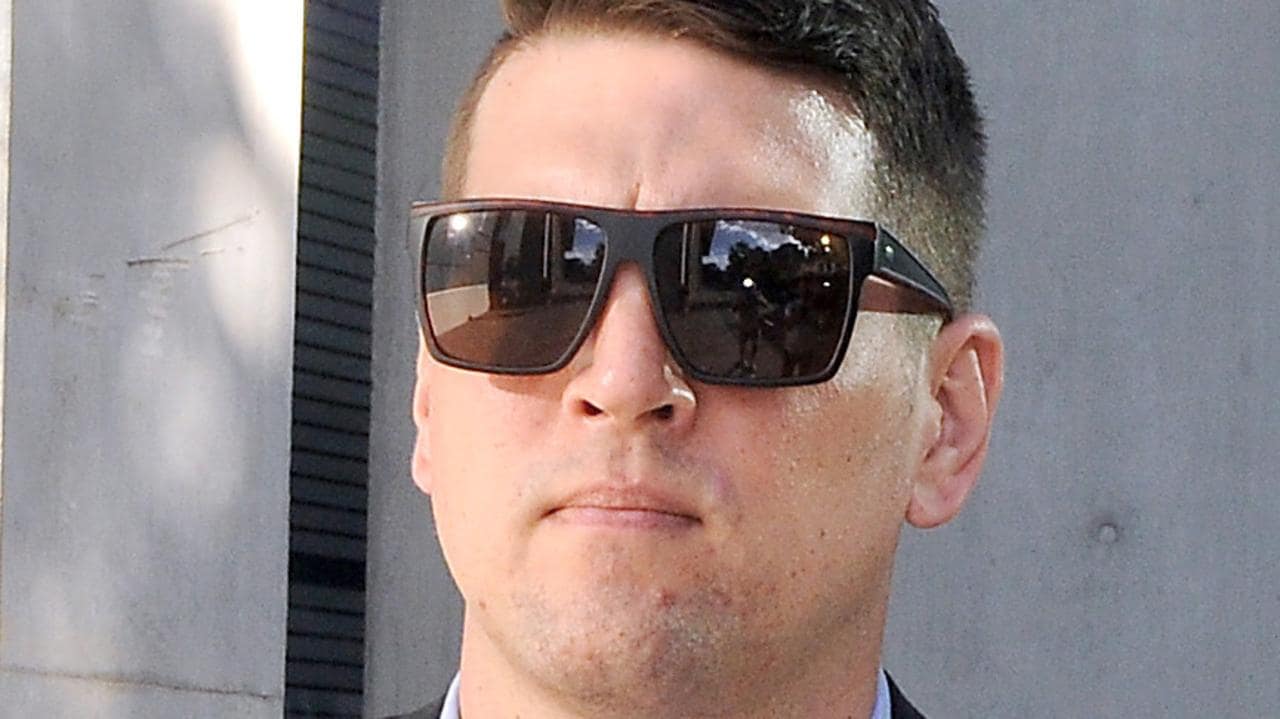 A Queensland police officer working within the child protection unit allegedly sent vile Snapchat messages to a teenager who he was meant to be helping, a court heard.
Several screenshots of the messages allegedly sent by Matthew Paul Hockley to the 15-year-old girl were displayed to the Brisbane District Court on the first day of Mr Hockley's trial.
Mr Hockley, a senior constable, is charged with grooming a child under 16 to procure engagement in a sexual act, grooming a child under 16 with intent to expose to indecent matter and one count of using the internet to procure a child under 16.
He pleaded not guilty to all charges on Monday.
Crown prosecutor Judy Geary said the alleged offences occurred over several weeks between July and…