Queensland miner didn't realise he was still on fire after mine explosion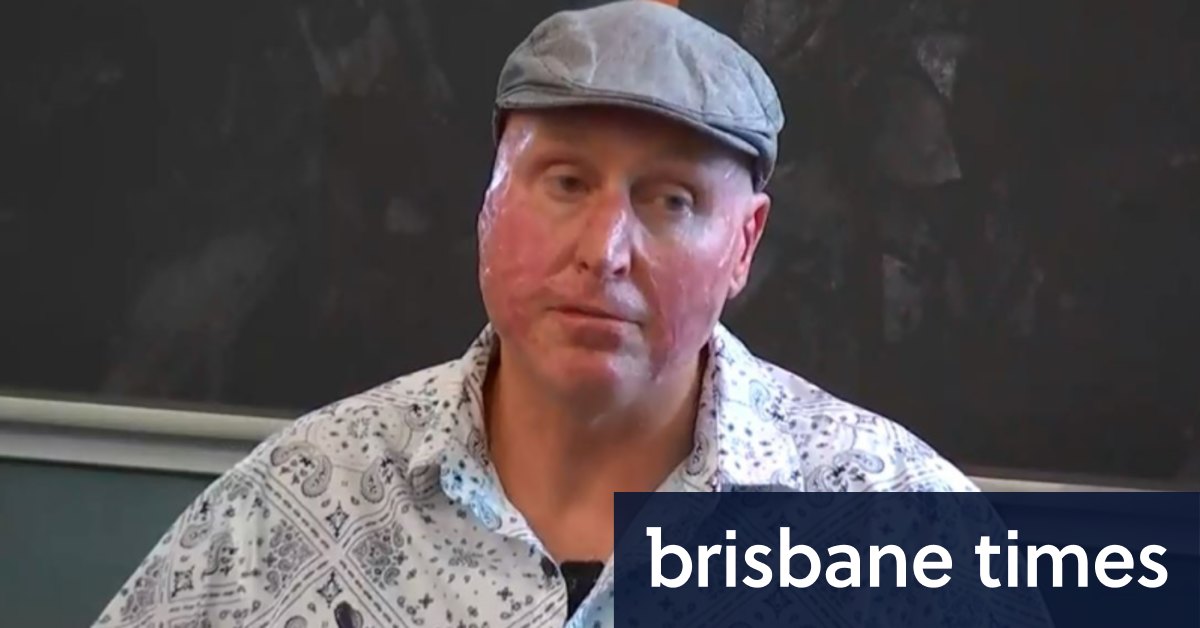 On Wednesday, Mr Sellars described walking out of the mine with his injured colleagues, despite suffering burns to 70 per cent of his body, in darkness after the first shockwave tripped the power.
"I was initially holding my breath after the flames went out, in my head, I was thinking about the potential gasses in the air, I ended up taking a breath, shoved [another injured coal mine worker] and just started yelling 'go go go'. I could hear [a colleague] screaming behind me," he said.
Loading
Mr Sellars said as he reached the surface one of his supervisors told him to stop, to which he replied: "F— off, I'm not stopping for anyone."
The supervisor insisted. "You're on fire," he told Mr Sellars.