SParms launches new athletic face mask range for summer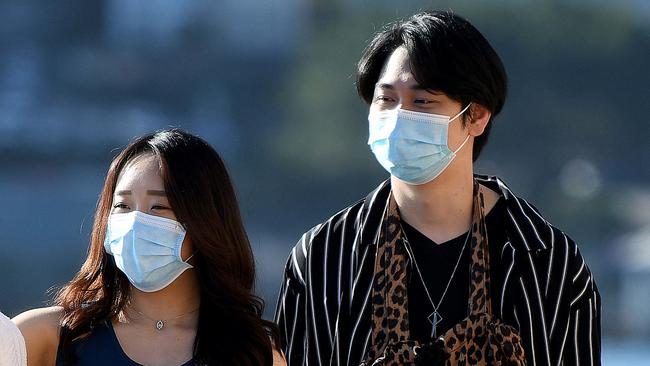 Australians "crying out" for lightweight masks as the warmer months dawn is prompting one leading sportswear company to start a "mass rollout" of a specially-designed "athletic" face covering.
Queensland-based company SParms started designing V1 face masks at the start of the pandemic in March, which was a hit in America before Australia.
Director Mimi Lee said it was picked up by about 200 Ladies Professional Golf Association golfers in the US.
"They're in the middle of their summer now so I just reached out to them and asked for feedback on the masks and how we can design them to suit the warmer weather more and just got an amazing response," she said.
She said a new design of their face masks was tailored to athletes,…