Sydney news: Two teenagers fall off cliff in Glebe, M5 traffic queued for 10 kilometres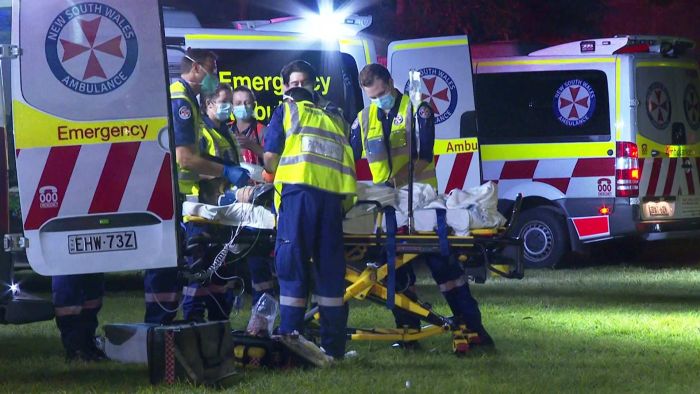 Here's what you need to know this morning.
Cliff fall in Glebe
A 17-year-old boy has suffered serious injuries after falling off a cliff in Sydney's inner west when police officers told him to stop riding an allegedly stolen motorbike.
Just before 2:00am today police saw two teenagers riding motorbikes along Toxteth Road in Glebe.
Police said when officers told the two riders to stop they dropped the motorcycles and jumped a fence barricading a cliff.
The 17-year-old boy has been taken to Royal Prince Alfred Hospital, where he is undergoing surgery, and the other boy, also aged 17, suffered minor injuries after landing on a ledge.
Health alert for…