Take a seat: Dutton plays host as LNP ramps up cash-for-access meetings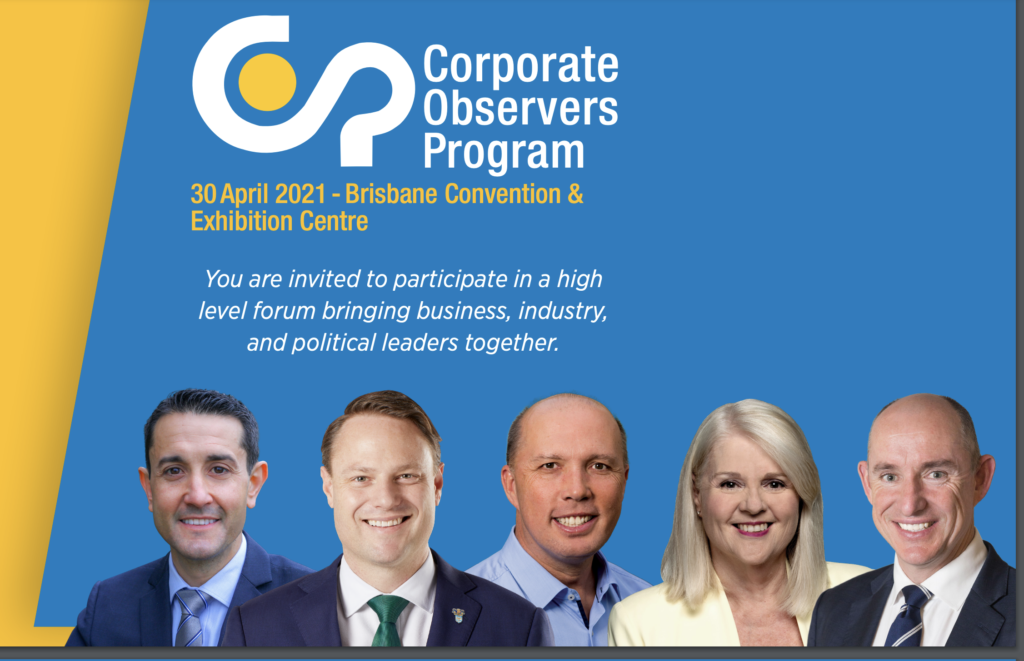 Friday April 16, 2021
Defence Minister Peter Dutton and other Queensland conservatives have helped the Liberal National Party attract $170,000 in new donations.
Promotional material for this month's LNP fundraiser.
The LNP might have lost the October state election but, ahead of the federal election, it is raking in the cash. The party will seize every money-making opportunity ahead of Queensland introducing a cap on donations in July 2022.
Dutton, the Member for Dickson, is a figurehead of the LNP's Corporate Observers Program, along with other Queensland-based frontbenchers in Home…