Tokyo Olympics star Peter Bol is part of a small athletics squad that's big on success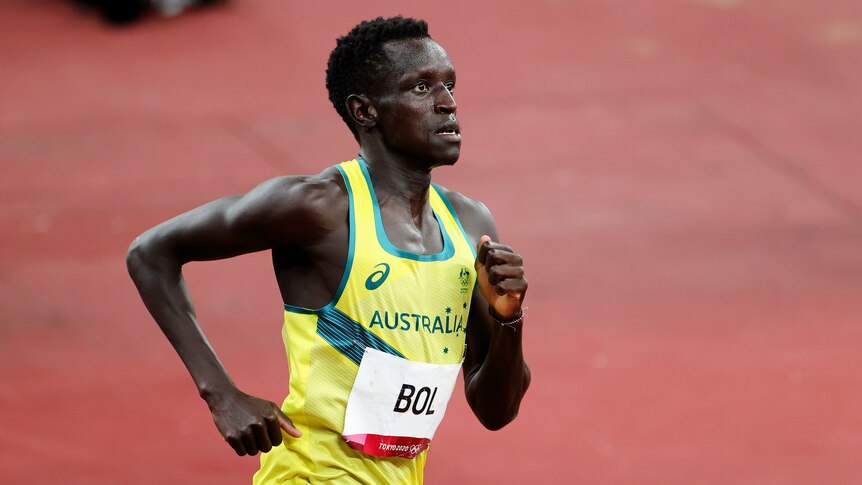 For a club that's only been around for four years, the records are rapidly building.
Among the achievements now, an Olympic finalist.
The approach has been simple from the start.
"Looking at what you need to run a fast 800 and not worrying too much about anything else," says Justin Rinaldi.
The…