Top fund manager Dalio warns investors to stay away from cash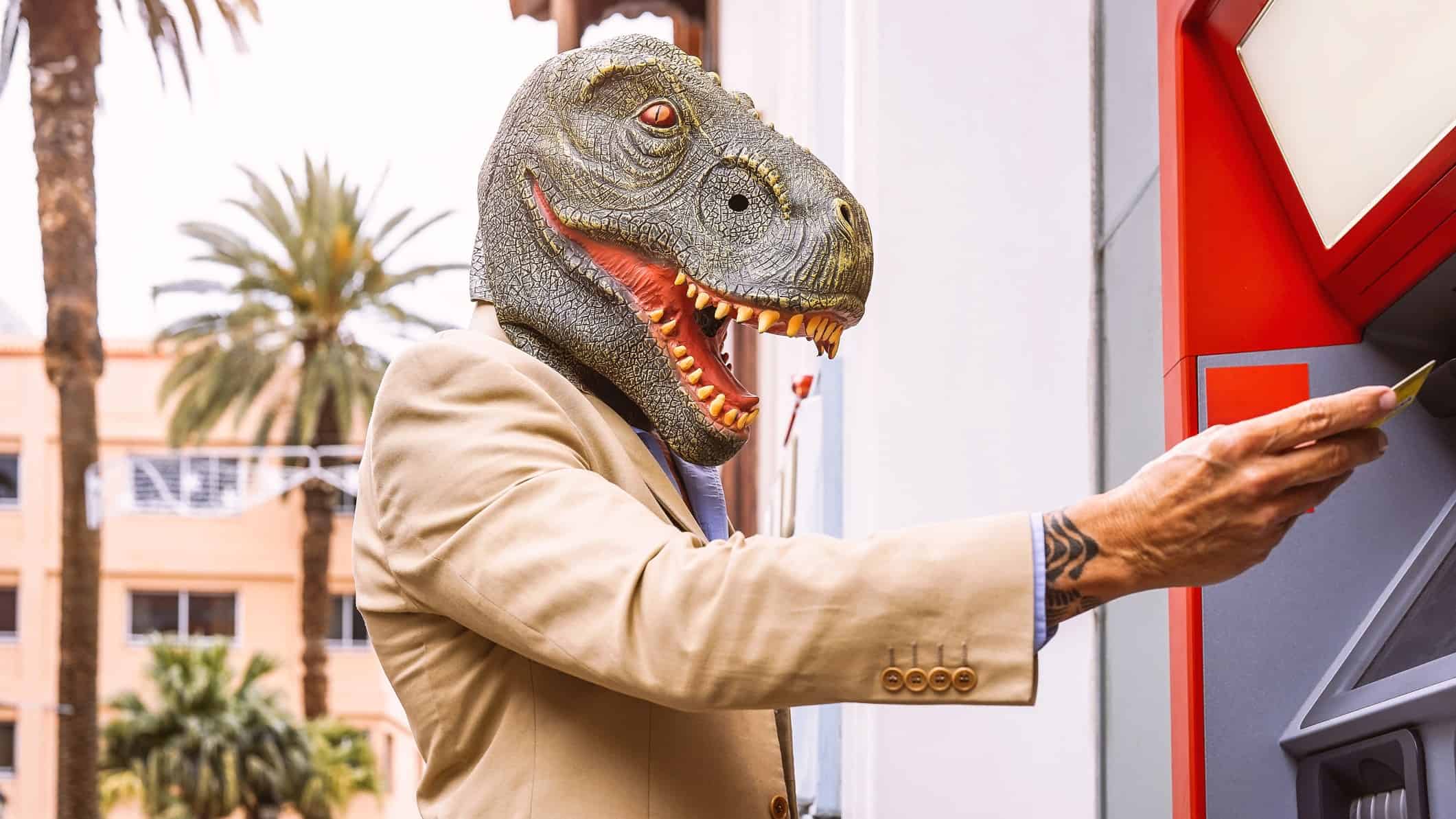 Billionaire Ray Dalio is a world-famous investor that many look to for advice, wisdom or just good old-fashioned market commentary. Dalio founded one of the world's largest hedge funds – Bridgewater Associates – back in 1973. It is perhaps most well known for its performance during the global financial crisis a decade ago. While global markets were tanking, Bridgewater's Pure Alpha Fund managed to make a motza back then. Today, Bridgewater has more than US$140 billion in assets under management, although Mr. Dalio is no longer playing an active role at the fund.
Even so, he is still out and about, sharing his insights on the current economic climate and market conditions.
Reporting in Business Insider this week shed some…