Two crucial witnesses die months before new Whiskey Au Go Go inquest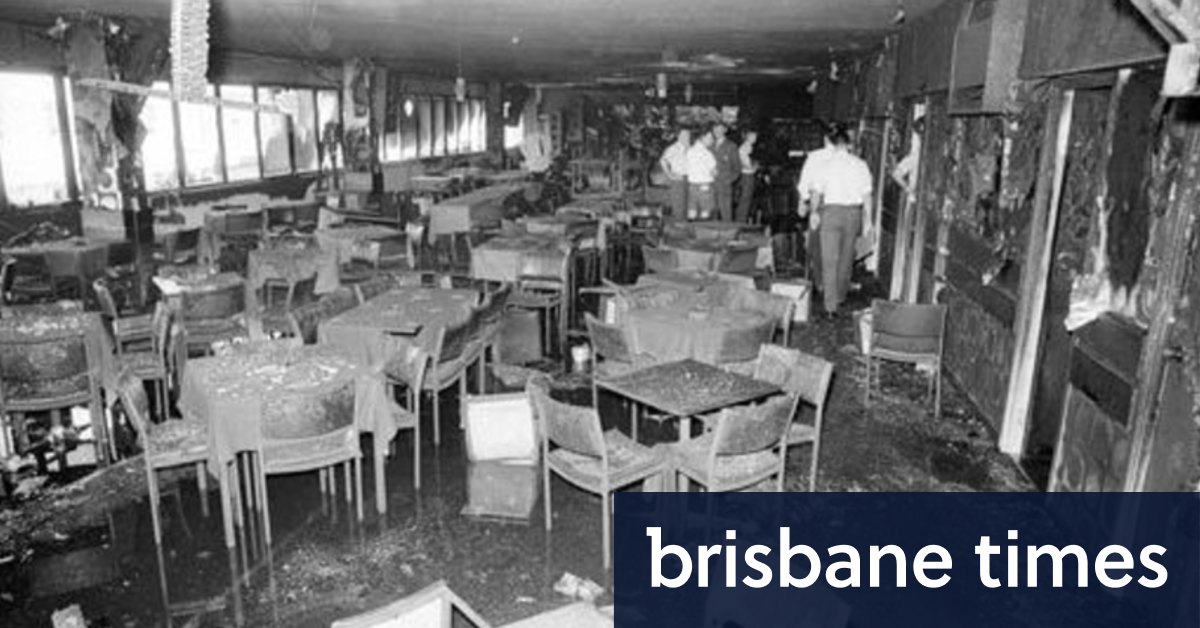 Mrs McCulkin's estranged husband, Billy, had connections with O'Dempsey and Dubois, so she may have been able to implicate them through what he may have told her.
Billy McCulkin died in 2011. O'Dempsey is still alive and serving his life sentence.