Two police officers hospitalised in alleged assault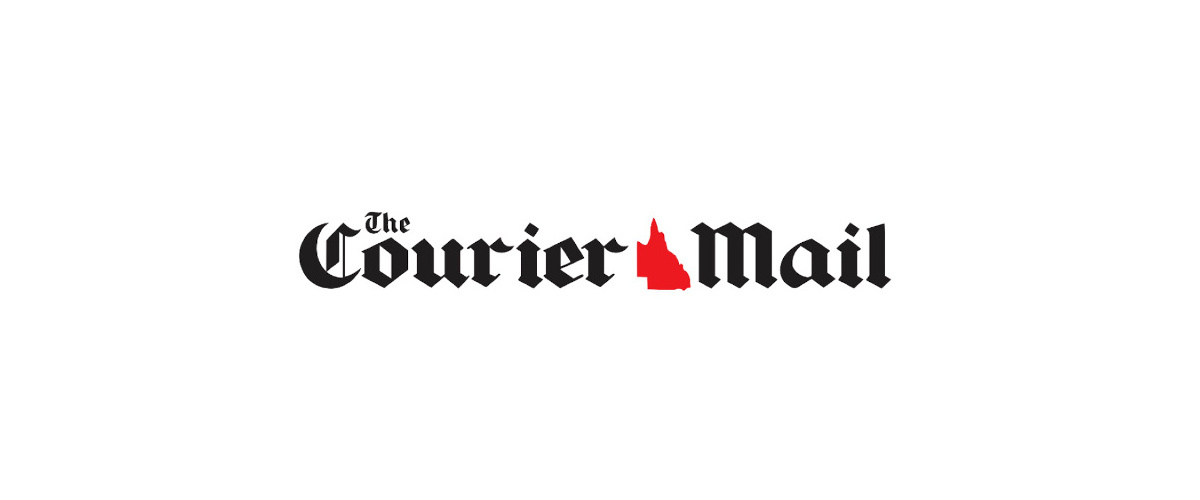 Shortly after 3am, three constables responded to reports of a large group fighting and causing a disturbance outside the shop in Ayr. Upon arrival all three officers were allegedly assaulted by two 23-year-old men before they were taken into custody. It will be alleged the officers sustained…



Click here to view the original article.