Victorian woman pleads to be with elderly Queensland father during dying days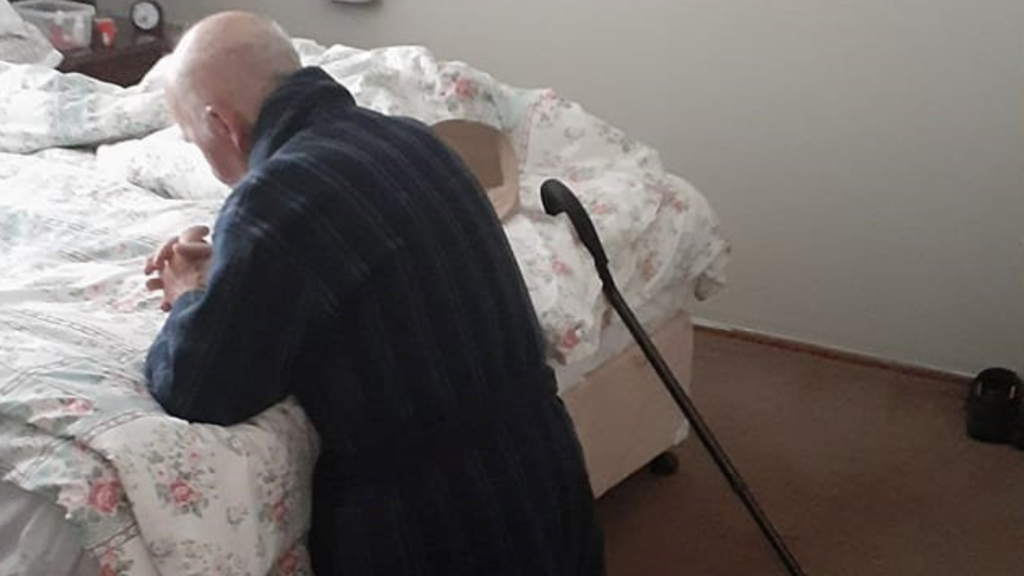 A woman who fears her severely ill Queensland father will die while she's in quarantine has joined calls for the state's authorities to show compassion.
Criticism of the state government's hardline border approach has surged this week after heartbreaking examples emerged of people being denied the chance to farewell their loved ones.
Helen Dudok believes her 87-year-old father Michael Tomek will die soon.
She was granted an exemption to come into Queensland from a declared COVID-19…