Virgin Has Launched a 12-Hour Sale with 60,000 Flights Starting from $75 – Concrete Playground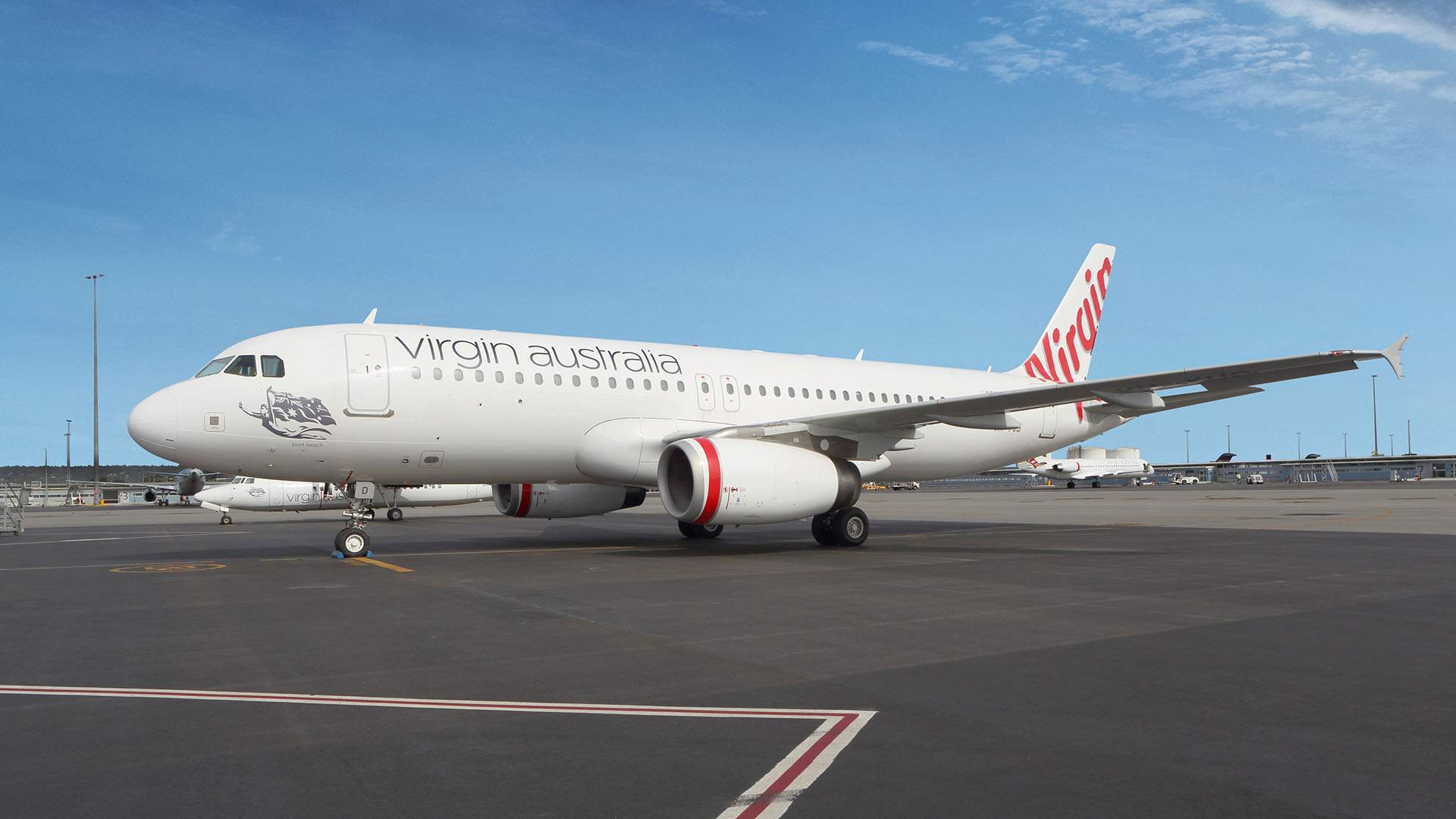 No matter where you are in Australia, you've probably spent the majority of the year in your own state (if not the majority of the year in your own bedroom), with many states and territories keeping their borders firmly closed. But, the last of the interstate restrictions are starting to ease.
With the exception of WA (which is currently open to only the ACT, Queensland and the NT and Tasmania, but is set to open to NSW and Victoria from December 8) and SA residents (who are still unable to visit Queensland), Australians can pretty much visit anywhere in the country without quarantining.
To celebrate, Virgin Australia is selling over 60,000 fares to destinations around the country, starting from just $75 a pop. Hang on, Virgin? Yes….