What's the magic word, Lidia? Justice?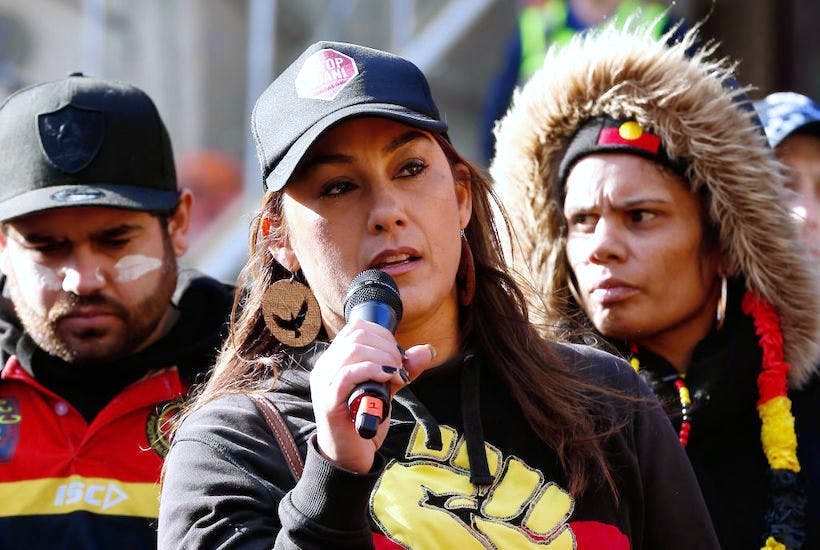 As any toddler will tell you, there's usually a way to get what you want. There's a magic word to get those lollies, to score a trip to the playground, or get a guinea pig from a reluctant parent. 
That word is, commonly, 'please'. 
But, if you're Lidia Thorpe, on a mission to bring the green wave to Australia, your magic word is 'justice'.  
The left love the word 'justice'.  
You'll hear it coupled with social approximately 1000 times per hour and Kevin Rudd is determined to bring it to the media.  
And, of course, you'll hear it clicking with climate. 
When Greens Senator Lidia Thorpe delivered her first speech to parliament on yesterday, she rocked up with the j-word.