Why are the Georgia Senate run-off elections so important, if they won't change the outcome of the presidential election?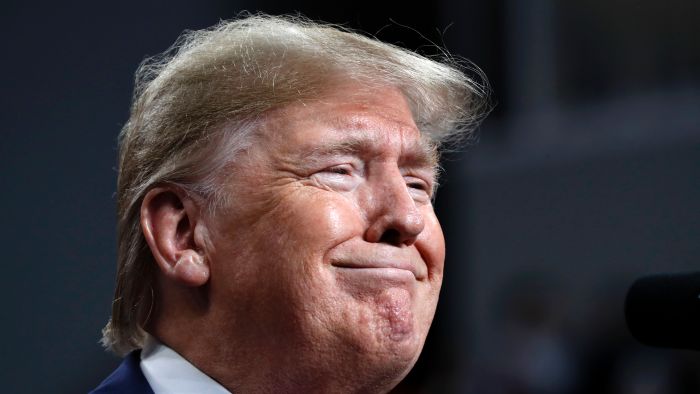 Donald Trump is planning a "victory rally" in Georgia this weekend, despite the state being certified for Joe Biden.
While a second recount in the state is currently nearing completion, attention is shifting to two looming Senate run-off elections.
And because the US Senate is so tight, these races have some huge consequences.
Here's why so much attention is focused on Georgia right now.
What do we know about the rally?
Mr Trump has billed the event as a "victory rally".
Loading
It's being held at the Valdosta Regional Airport, offering a lot of space for Trump supporters to gather.
The event is kicking off at 7:00pm on Saturday (Sunday, 11:00am ADET).
And it's expected to be a fiery rally.
Mr Trump teased a Georgia appearance last week…