Why Fisher & Paykel Healthcare, Mesoblast, Splitit, & WiseTech are dropping lower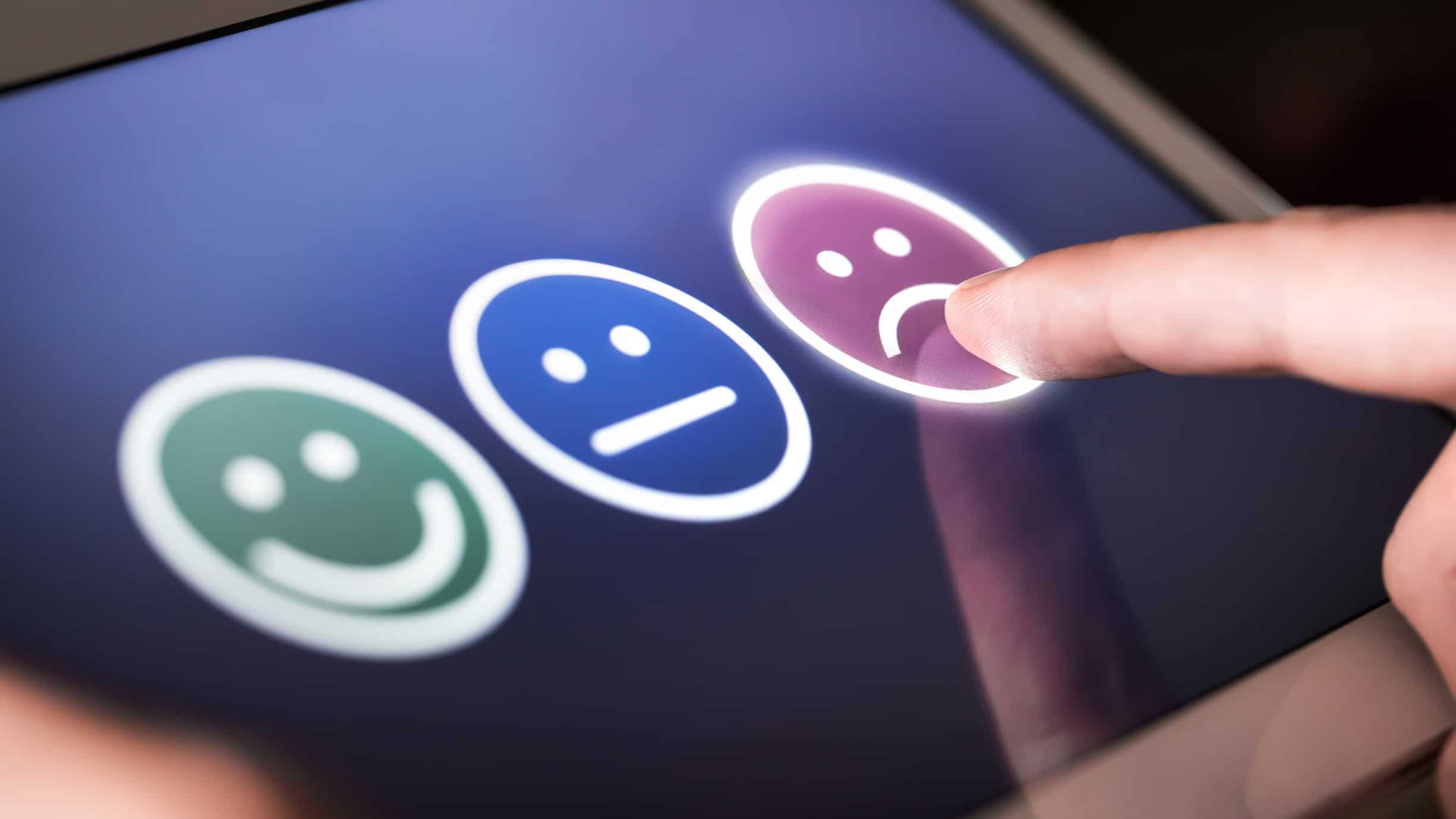 In afternoon trade the S&P/ASX 200 Index (ASX: XJO) is on course to record a solid gain. At the time of writing the benchmark index is up 0.4% to 6,616.2 points.
Four shares that have failed to follow the market higher today are listed below. Here's why they are dropping lower:
Fisher & Paykel Healthcare Corp Ltd (ASX: FPH)
The Fisher & Paykel Healthcare share price is down 2.5% to $32.09. This appears to have been driven partly by the medical device company's shares trading ex-dividend this morning. Eligible shareholders can now look forward to being paid its 15.2 cents per share dividend in a couple of weeks on 16 December.
The Mesoblast share price is down 3% to $4.29. Investors may be taking profit after a strong gain on…