Why the Afterpay (ASX:APT) share price is sliding 5%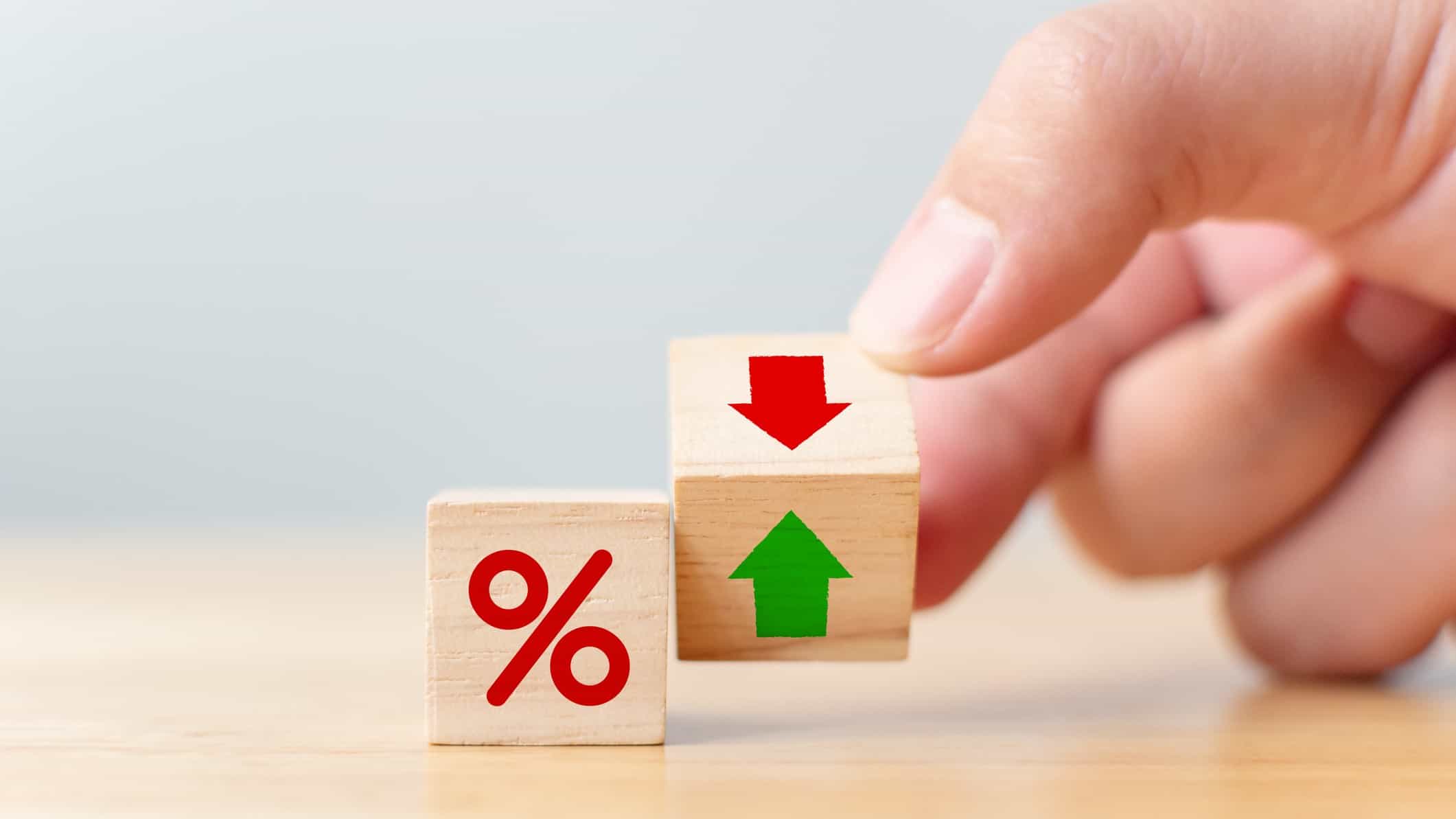 The Afterpay Ltd (ASX: APT) share price continues to slide, down 6.43% at the time of writing to $100.08. Its shares have lost almost 15% in value in this week alone and are back to December 2020 levels. 
Why is the Afterpay share price getting hammered? 
Afterpay has not made any…