If you're a big house owner with children then it's fair to assume that you don't get all that much time to relax, are we right? 
If you're a big house owner with children then it's fair to assume that you don't get all that much time to relax, are we right?
Between the long working week, taking your children to and from school, the various extra-curricular activities that they insist on taking part in; somehow, you've got to find time to keep the house tidy as well? Or rather, to keep the house from burning down more likely.
It's tough, but somehow as parents we manage to find a way to make it work, often sacrificing much of our time and energy. Then when we finally have the opportunity to sit down of an evening, we're too tired to do anything except fall asleep on the sofa watching television.
Well, no more. It's time for you to start getting some of your time back for yourself. How you might ask? What miracle are we proposing? Well, there's no miracle, just a simple solution: hire a professional house cleaning company.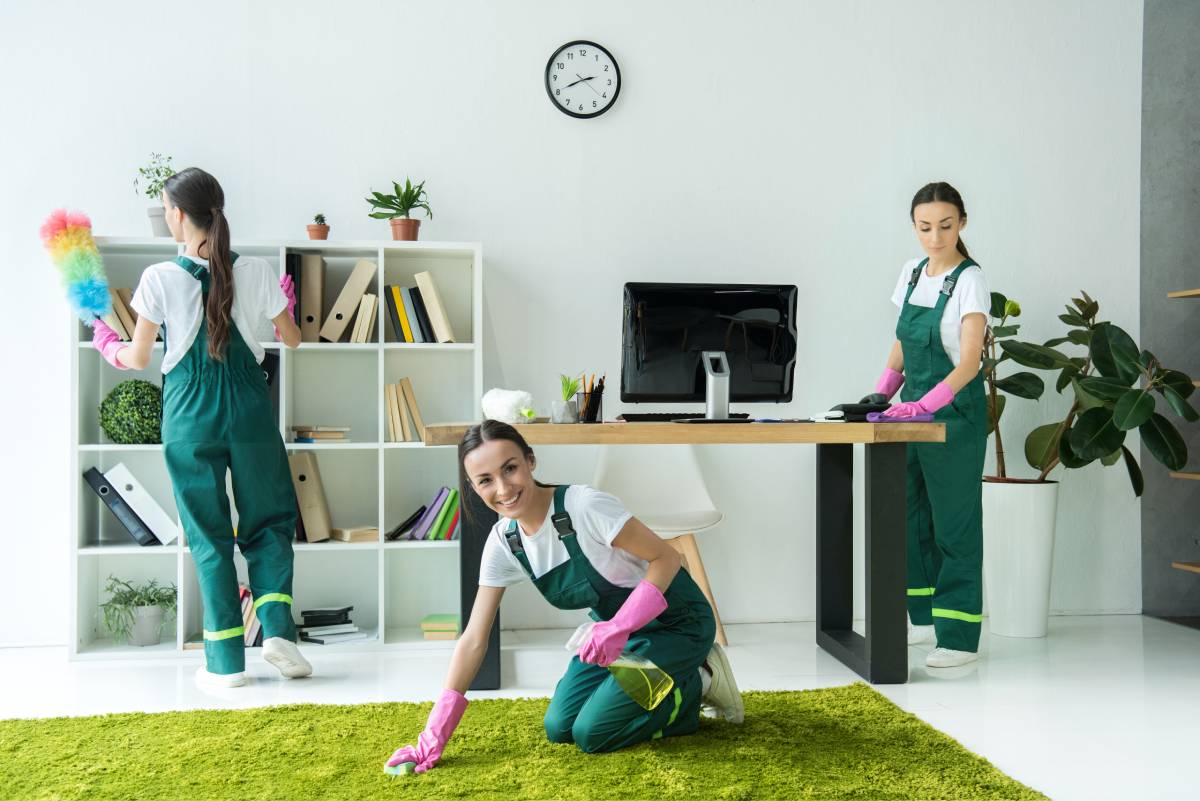 Now, many of you might turn your nose up at the idea: 'I can't afford that luxury', or perhaps 'I don't want people to think I'm lazy'.
First things first, it's actually far more affordable than you might imagine and when it comes to what other people might think? Well, never mind that; you should be focused on you.
The fact is, you don't have to invest a ridiculous amount of money on hiring a cleaning service. First of all, figure out exactly how much help you need.
Sure, you might have a big house which takes forever to clean, though you must remember that a professional house cleaner will get the job done significantly faster.
That, and they'll be able to do a thorough job as well, getting into all the nooks and crannies that you might have otherwise missed. You can arrange with your cleaning company to fit into your busy schedule and to come and go as often or as little as you require. There's certainly no harm in trialling it for a bit eh?
You won't have to stress out anymore about getting your home into a presentable condition. No more apologising when you have company: 'I'm really sorry about the mess, it's just so crazy at the moment'
We understand. Which is exactly why you should hire the professionals to assist you. There's nothing lazy about wanting to have more time for yourself. Who likes cleaning anyway? It's a nightmare, especially when juggling that with everything else in your life.
Take on the professionals, free up some time for yourself and get around to taking care of yourself a little bit more. You don't even have to share this new-found free time with your kids! Treat yourself to a bit of you time, lord knows you deserve it.