For business owners in Brisbane, there's never been a better time to set up a secure commercial security system. There are plenty of reputable compan
For business owners in Brisbane, there's never been a better time to set up a secure commercial security system. There are plenty of reputable companies out there with state-of-the-art security technology at their disposal and it's time to get on board.
Whilst theft in Brisbane is comparatively low when compared with other areas, it still pays to secure yourself and your business. Having insurance is all well and good, however wouldn't you rather not have been robbed in the first place?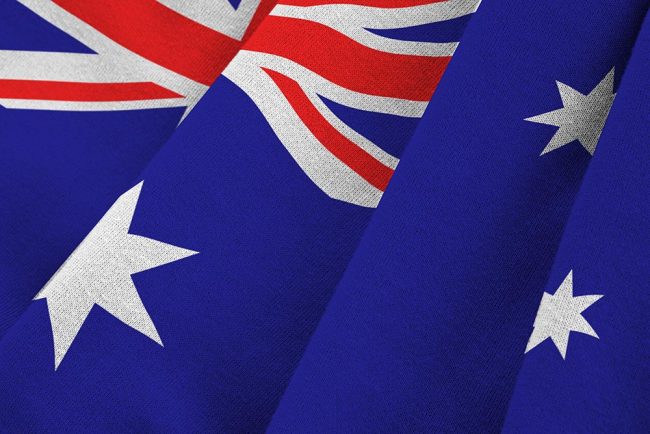 The fact is, if your business is visibly unprotected, then thieves are going to try their luck. Another common problem is that ex-employees might (innocently enough) talk about how lax the security was at their previous job. All it takes is for the wrong person to catch wind of it and then you're in a world of trouble.
So, this is why you need secure commercial security systems in Brisbane. It's a simple and affordable transaction which can give you the peace of mind, knowing that your business is safe.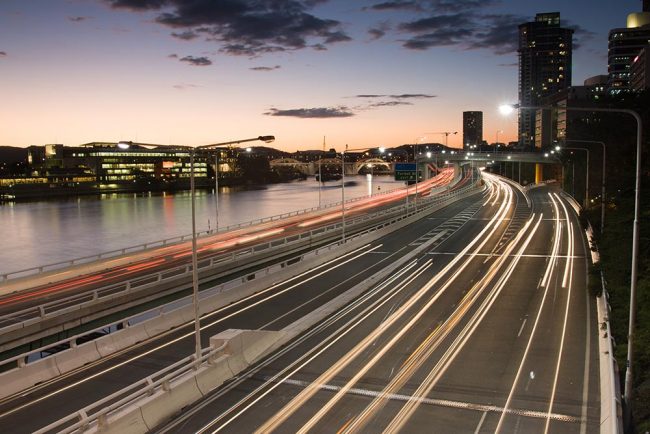 All that hard work, and for what?
Consider how hard you've worked to build your business. Think of all the long hours that you've put in to get to where you are. All the money which has been invested in new equipment, and the incredible feeling that you felt when you purchased it all? Now image someone coming in and robbing half of it and destroying the rest? It's rare, but not unheard of!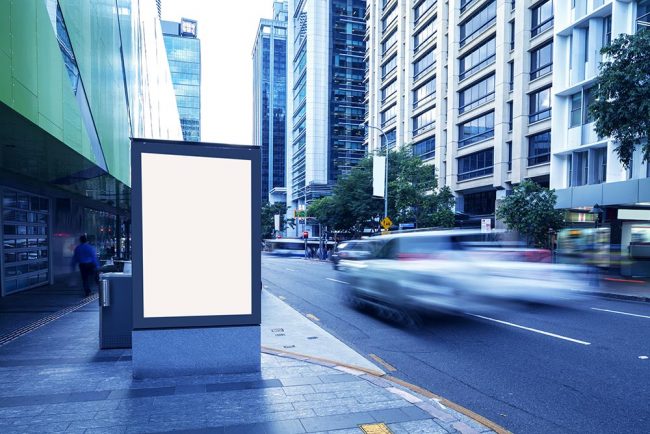 You'll save money on insurance
Many people turn their nose up at the money, however, neglect to consider the savings that will be made on their insurance. Whilst you're not going to see an immediate return on investment, over time, you'll certainly see a return.
That said? Can you put a price on peace of mind? Sure, I appreciate how cheesy that last sentiment might seem, but there's a lot of truth to it. Just as you'd invest in an accountant to help with the books, a cleaner to keep your premises tidy and a marketeer to promote your website; why would you not hire a security company to keep your business safe?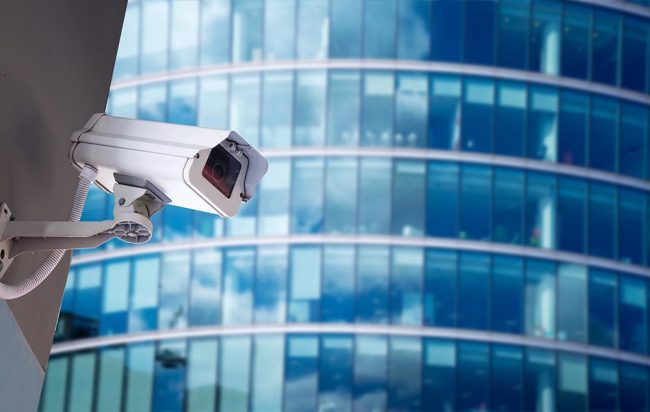 CCTV can protect your from more than just criminals
This is not to suggest that anyone of your employees is dishonest or out to get you. However, having a CCTV system installed on your premises can protect you against gross misconduct. And if in the event that anything goes missing and there was no visible break in attempt, you'll have proof of what went down.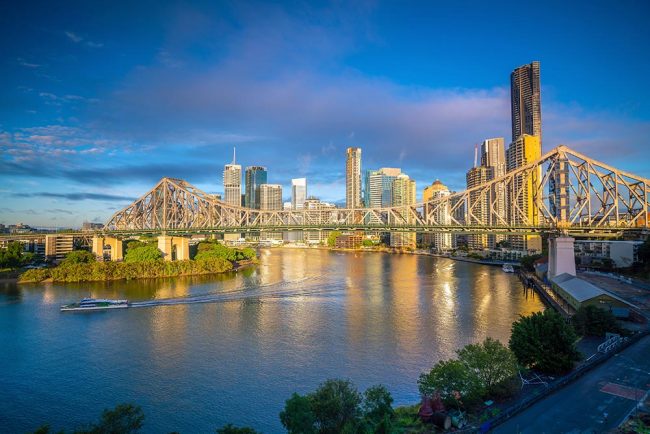 Conclusion
The fact is, there are far too many benefits from having a security system which point towards having a security system in place. It makes no sense not to keep your business safe. Our advice would be to take your time and explore the various security companies out there, look at what is available to you and how much it's likely to cost you and then make a decision from there.