When it comes to making candy, it's important that you know that it is an exact science, an art form if you like. That's not to say that you
When it comes to making candy, it's important that you know that it is an exact science, an art form if you like.
That's not to say that you can't have fun and make your own at home, – but if you want to pull it off, you'll have to follow our directions very carefully.
And sure, mistakes will be made and perhaps your first batch might not turn out quite so wonderfully; but that's all part of the fun! Let's take a look at a sweet shop for example.
They haven't always been experts. Certainly, in the beginning, mistakes were made. That's all part of the learning process.
But you get back up on the horse and try again, until eventually you master it and produce some high-quality, tasty and grand-looking candy to share with you and yours.
In this post we're going to take you through a little guide, so that you too can create your very own custom candy!
1 – Grab your recipe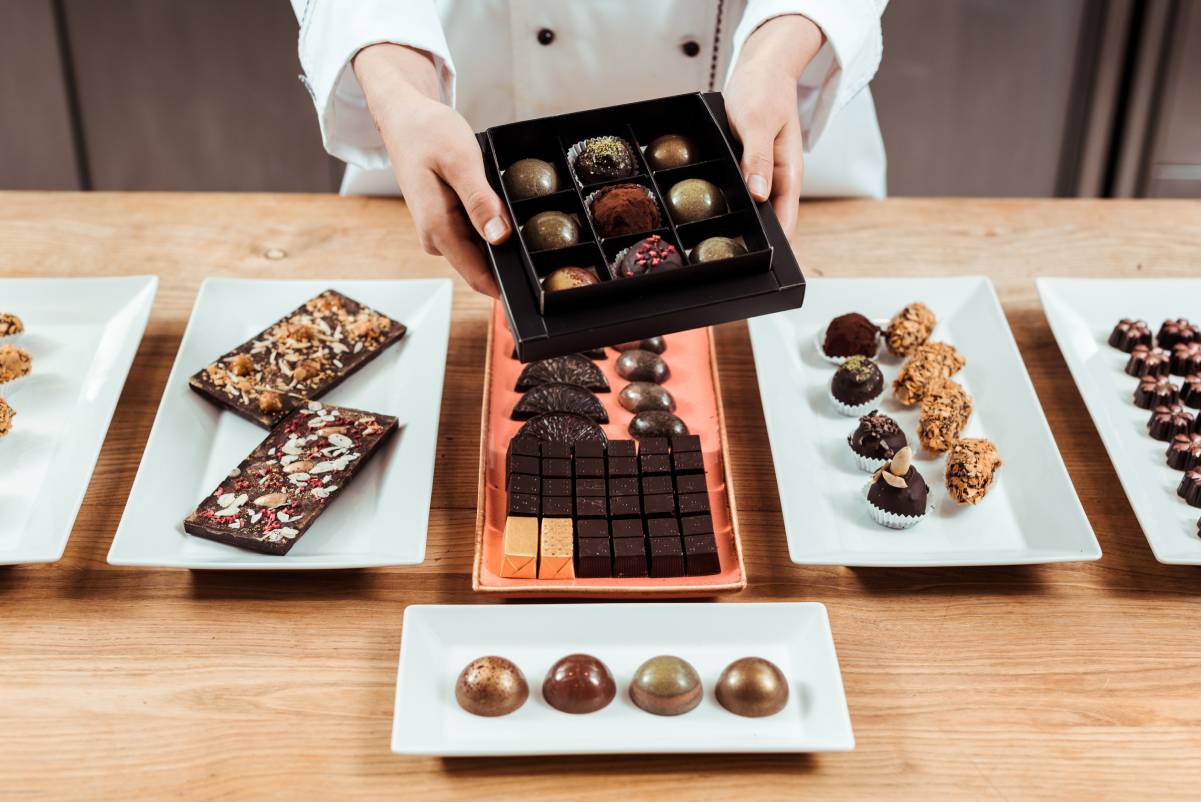 The wonderful thing about making your own candy is that there is simply so many recipes out there! The internet is a fantastic resource which has an abundance of delicious delights for you to discover so go out and find yours. 
Once you've got a recipe that you want to have a crack at you can move on to tip 2!
2 – It's all about the shape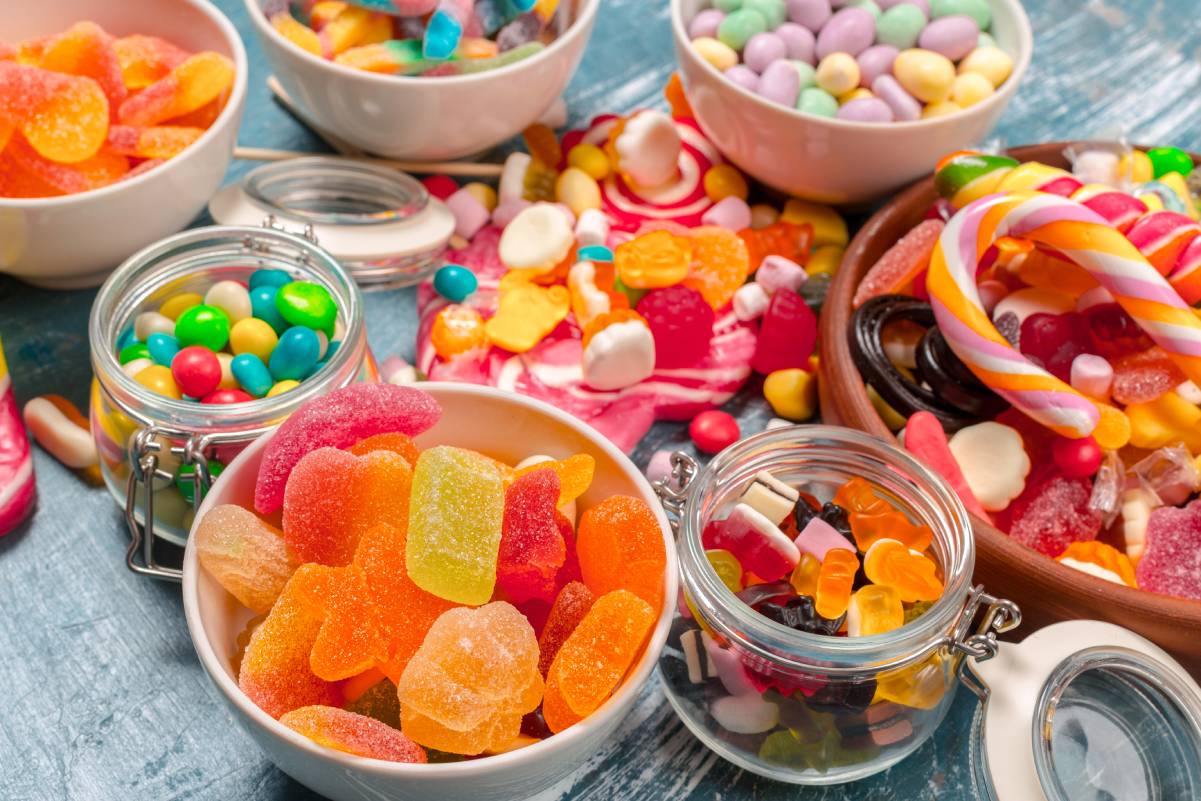 Part of the fun in making candy is getting the right shapes. You can try using a variety of different moulds, or experiment with pouring your candy mix onto cooking sheets or a marble surface.
Following that you can break it up into smaller pieces once it has dried and cooled. Again, the key is experimentation! Have some fun with it!
3 – Be organised
Or create an organised mess. It's entirely up to you. But if you're going to be creating a fair few batches, then you're going to have to get your calculations right.
How much sugar and flavouring are you going to need? Do you have the resources and space in your kitchen to pull off such a tall order?
If you get organised, you shouldn't run in to too many problems.
4 – It's science, baby!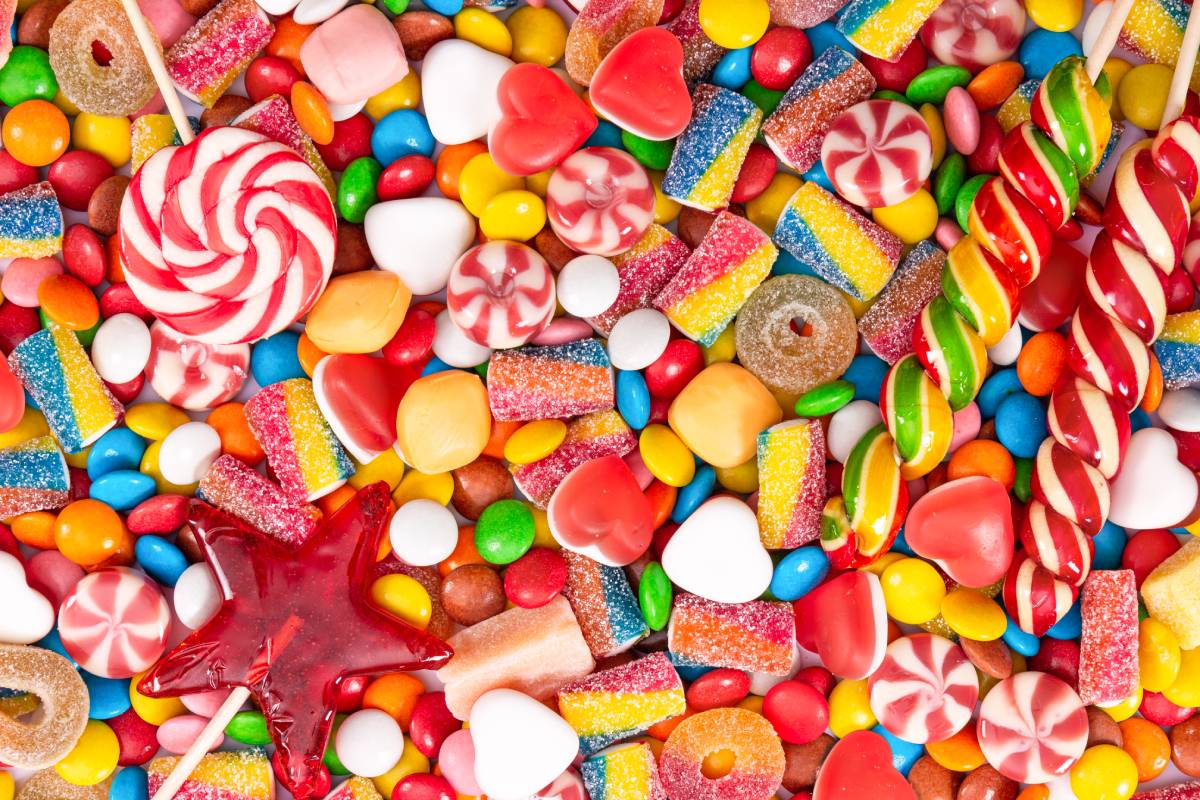 Creating candy is equal parts science and art.
Which means that when you mean to make your own custom candy, you need to respect the science and make sure that you are precise when it comes to measurements and temperatures.
Simply put, exercise a little artistic precision. You should invest in a candy thermometer. Getting it right without one will prove difficult!
5 – Play it safe
Making custom made candy isn't all sunshine, lollipops and rainbows! Accidents can happen. Remember that cooking and handling hot sugar is terribly dangerous.
The burns can be excruciatingly painful, so be careful. Plan thoroughly and make sure that you have absolutely everything that you need before starting the process.
Also, don't allow your children anywhere near the 'candy pouring stage'. They can help with everything but that! We don't want any scolding hands now do we?
6 – Mix it up
There are so many flavours for you to play with. Be as creative as you like! The only limitation is your imagination. 
Yes, sometimes you'll likely end up creating some terrible concoctions, but again; it's all part of the charm. 
7 – Have fun
Some people take to it naturally. If you love to bake and cook and you regularly follow recipes, you might take to it a little easier.
Others might struggle a little bit. The trick is to have as much fun as you can! That way if you fail, it was still worth the effort.
Then, you get back up and try all over again. This time, learning from your mistakes. Good luck, but above all, have fun!