Sovereign citizen argues laws don't apply to him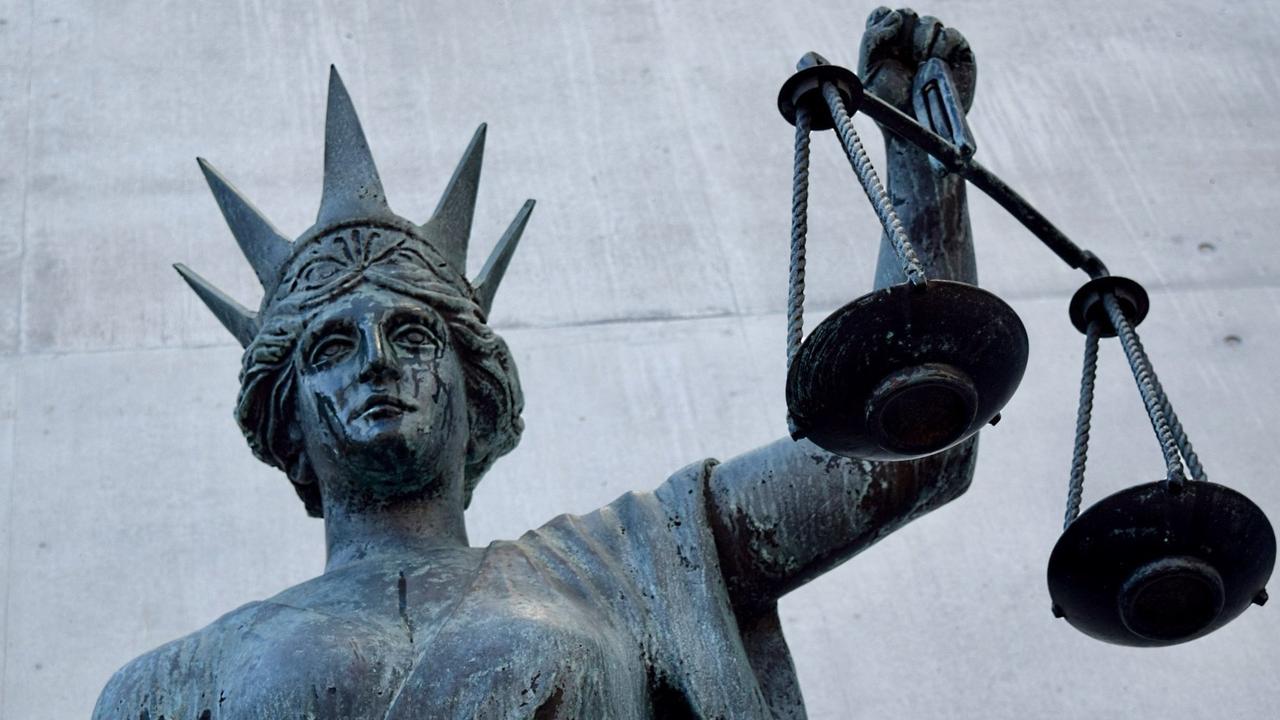 A self-proclaimed sovereign citizen has been excoriated by Queensland's highest court after claiming the state laws do not apply to him.
Ross James Bradley took his charge of unlicensed driving to Queensland's Court of Appeal in the hope it would be thrown out.
But it only took the first two lines of his application for the justices to dismiss it as "a jumble of gobbledygook" and nonsensical arguments.
Mr Bradley's first two sentences, revealed in the court's decision that was published on Tuesday, were as follows:
"My BRADLEY person (conjoined with the BRADLEY 'spiritual' family body-politic) is my own "body politic" by succession, at Law. It is my natural body incorporated at the supreme Christian Law and is my own…