Adani fined $25K for breaching environmental approval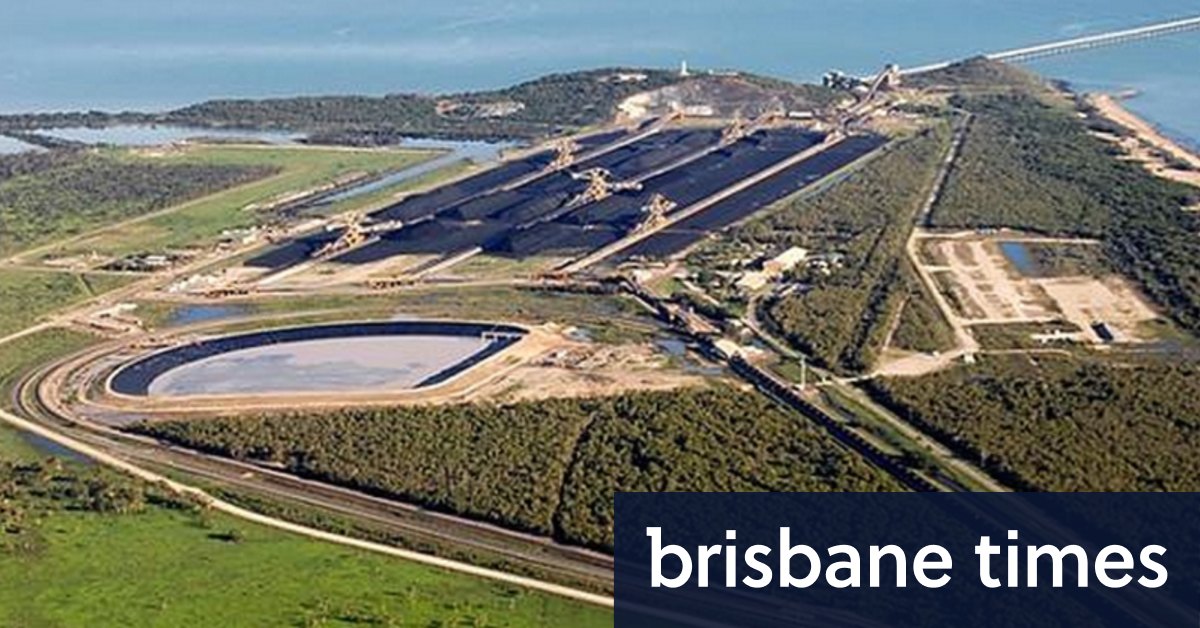 "The approval, which was granted on 14 October 2015, has 36 conditions attached. The company failed to meet the requirements of Condition Seven of the approval, which requires them to implement the approved species management plan," the department said in a statement.
Loading
It said Adani was found to have twice breached Condition Seven of section 2010/5736 of the Act.
Mining operations must not commence until the required Matters of National Environmental Significance Management Plan has been approved by the relevant minister in writing. Examples include the Black-Throated Finch Management Plan and the Groundwater Dependent Ecosystems Management Plan.
Last month, Adani Mining rebranded and is now known as Bravus Mining and Resources. It…