'Brief reprieve' for Fraser fire crews ahead of increased weekend risk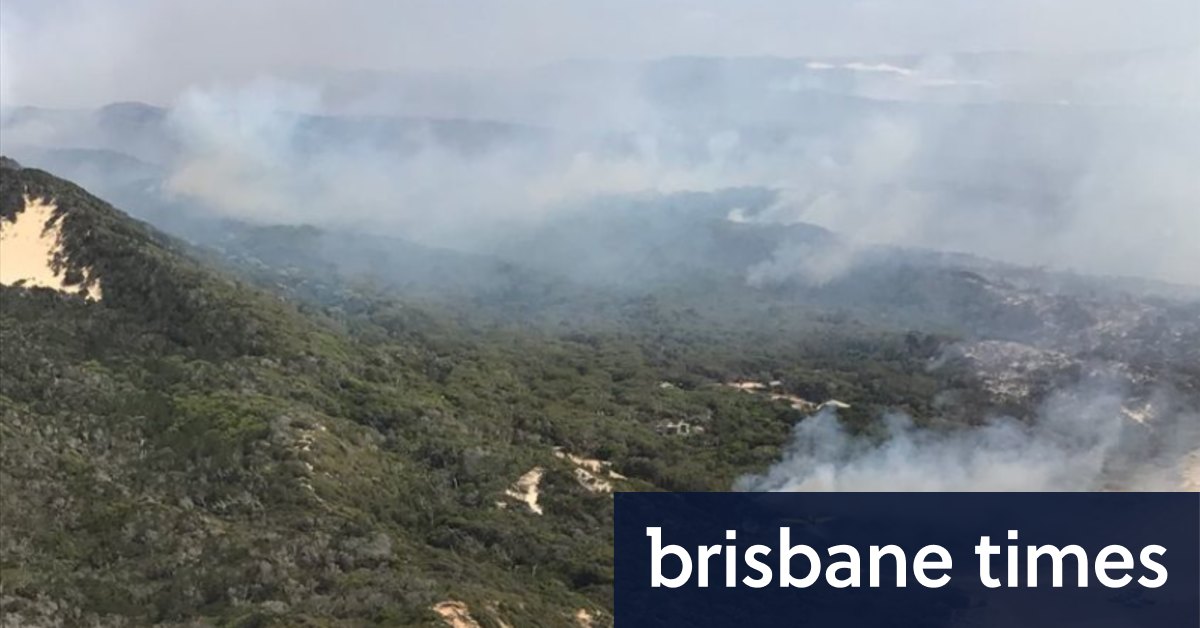 "Obviously we don't want it to get close to that resort," said the spokeswoman, adding that the fire was about two kilometres to the east. Two more are burning near the Cathedrals camp ground on the upper east coast and further south around Happy Valley.
More than 90 personnel in 38 vehicles – from QFES, Queensland Parks and Wildlife and the Butchulla Aboriginal Corporation – are involved in the firefighting efforts about six weeks after the fires first ignited.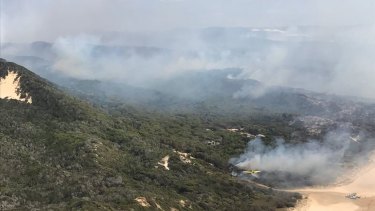 Ecologists have warned of the potential for long-term damage to the island's less fire-adapted rainforest areas, with…