Nundah Christmas Twilight Markets, Brisbane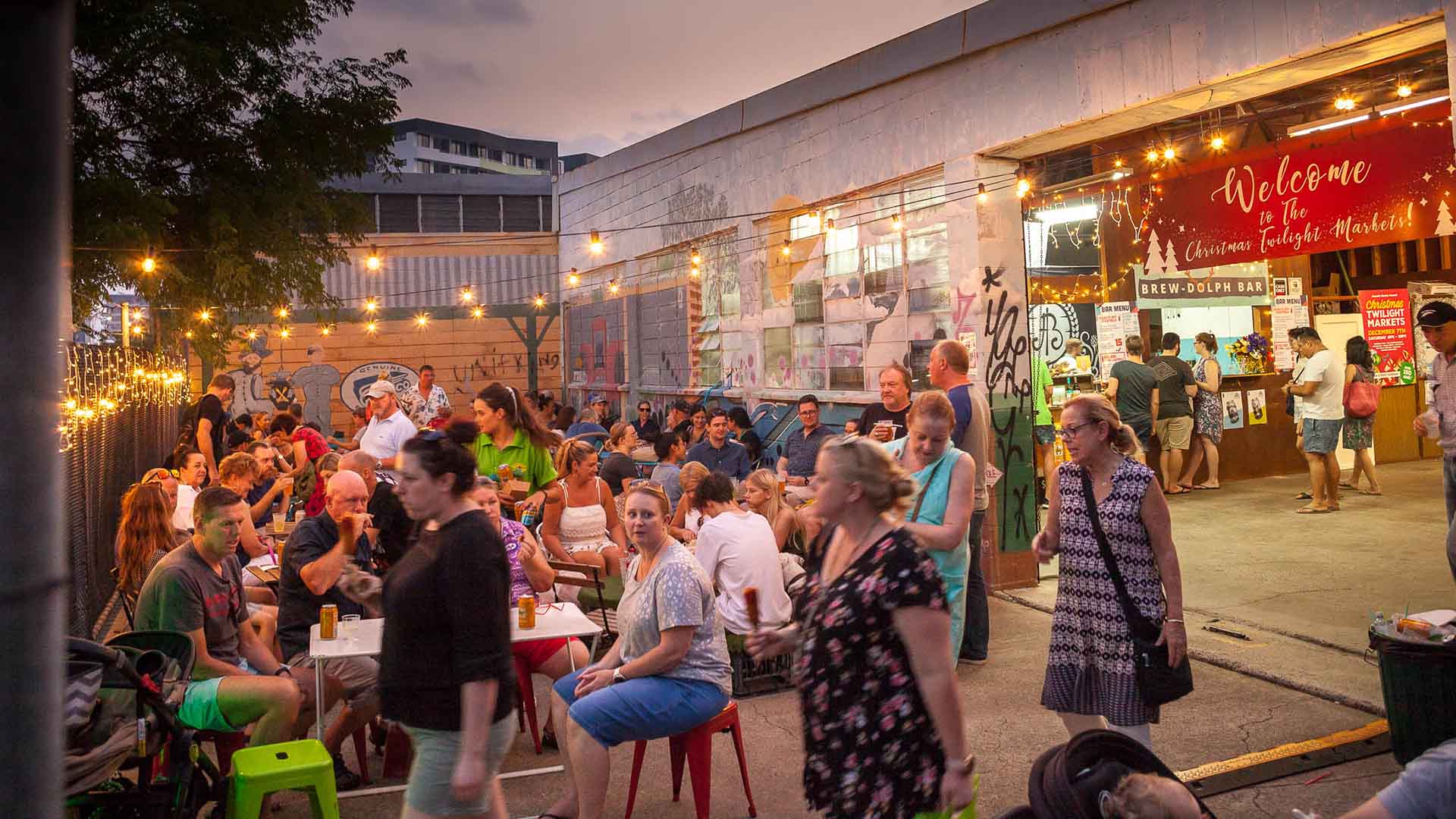 Not quite certain what to get your loved ones for Christmas this year? Then you clearly haven't spent enough time at a festive market. It's virtually impossible to browse your way through more than 200 stalls and come up empty-handed — in fact, that'd take more effort than picking gifts for your nearest and dearest.
Your next place to put the above theory to the test: the Nundah Christmas Twilight Markets, which take place from 4–10pm on Saturday, December 5. Yes, there really will be a couple of hundred places to grab handmade presents, including clothes, jewellery, art, homewares, soap, candles and all things edible. You'll find both gourmet foods and festive treats on offer as well.
For your $2 entry fee, you can enjoy a stint…